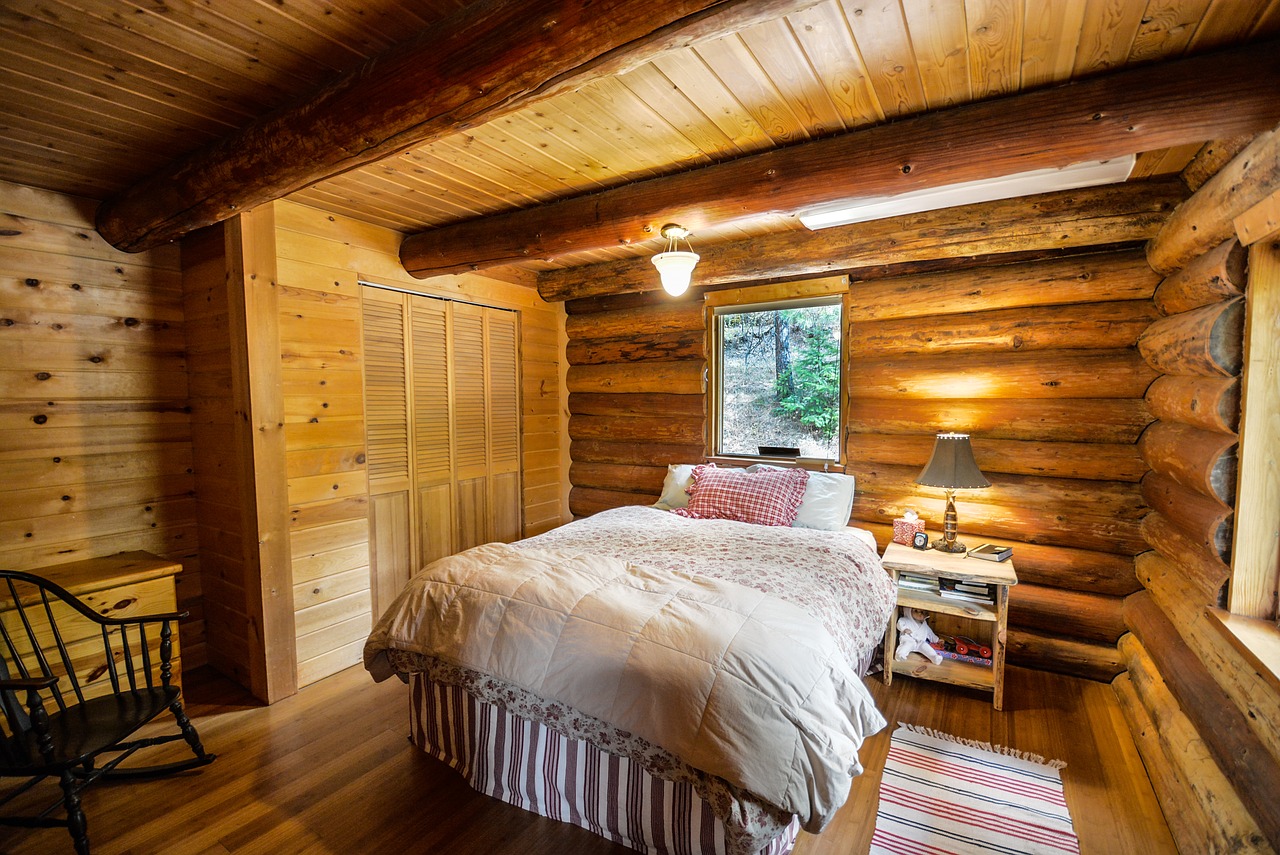 Using Natural Wood in Home Decorating
Wood is a widely-used construction material ever since the time of old. From the industrial inlays that framed the Pyramids of Giza to the decadent carvings that pervaded the homes of the Renaissance period, wood has been a part of the global architecture for many millennia. In Europe, classic Romanesque design incorporated slabs of wood into panels. This became the definitive factor of the Tudor era, where walls were carved in fielded panels embossed with ornate, stylized carvings. In Asia, the oriental culture also creatively utilized wood to make a statement. Complex geometric screen windows and elaborate lacquered statues were common in large pavilions. In colonial America, timbers were manipulated in various ways to construct homes where wooden floors were the trend. Throughout the ages, it has proven durable, versatile, beautifully textured and easy to obtain.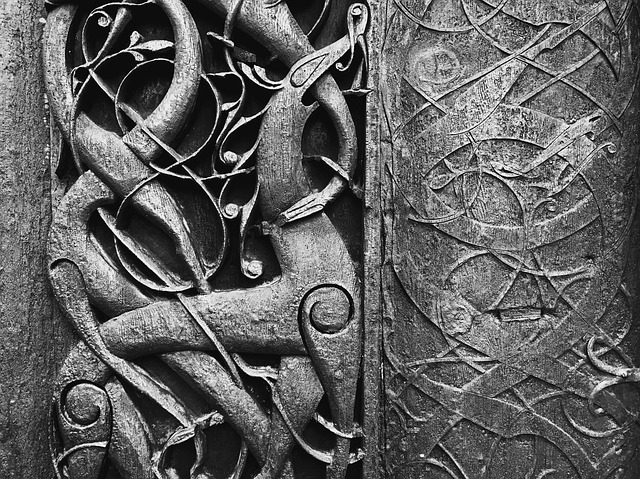 Wood in today's modern interiors is a reinterpretation of the already existing concepts: statement walls, high beams, finished ceilings and treated floors. Thanks to its earthen glow and natural texture, wood organically adds sincerity in homes where steel and concrete became strongly-used staples. It makes a room grounded, enhancing contemporary spaces with an inspiring sense of rusticity.
In the 1970s, wooden panelled family rooms were the "in" thing, but today's wood-clad walls were derived from the beautiful simplicity of the Scandinavian style and the minimalist Zen. As opposed to dark hues, neutral tones are often chosen to create a quiet atmosphere that can easily be decorated with a monochromatic palette, or a surprising pop of colour. For a bit of variety, designers might use wood panels as a feature corner wall, providing a contrast against plain concrete, brick, or stone surrounds.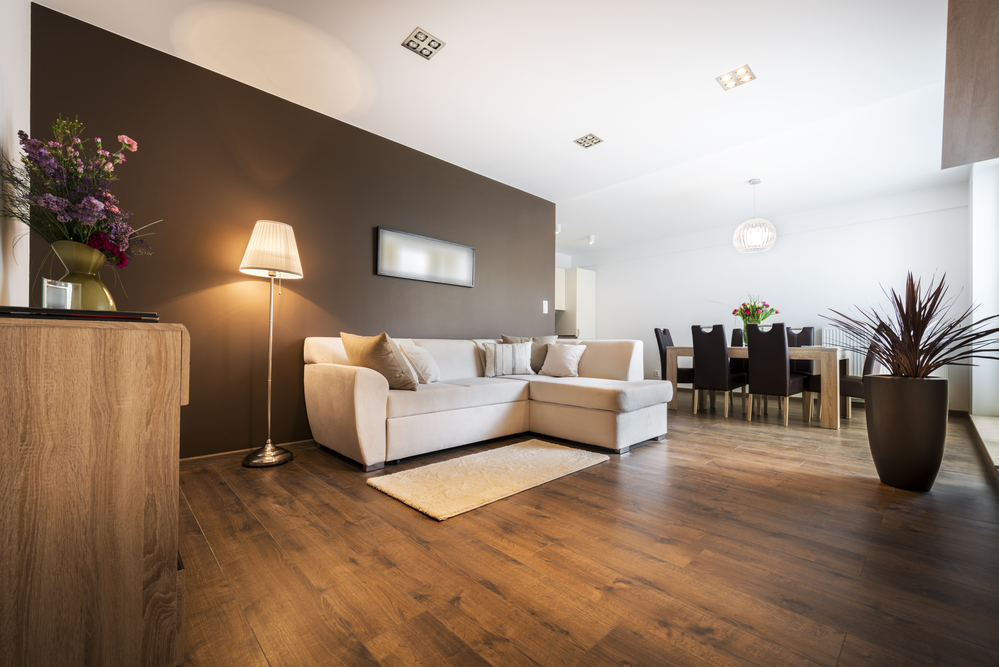 The use of wood creates a balanced visual symmetry – thanks to its consistent lines that work perfectly with most decor. It is a prevalent choice for spaces inspired with heterogeneous themes: coastal, rustic chalet, oriental and farmhouse, among many others. Apartments and smaller rooms will benefit from wood accents in lighter shades; it makes the space bigger, airier. Larger ones can utilize richer tones for a more luxurious effect. Finish off the congenial atmosphere by accentuating highlighted corners with potted plants – the green hues add a nice touch of colour and shape amongst the grains.
When incorporating wood, it is best to consider its type and color – each softwood and hardwood has its own natural grain and finish. Oak, one of the common variants, offers a grainy muted tone that is easy on the eyes. Cedar, another popular favourite, has a reddish-brown tinge and a timeless durability. Walnut brings out an elegant dark color and distinctively large grains which is a nice contrast against whites. Teak is a gallant mix of earthy brown tones and has been used in many colonial homes in Asia.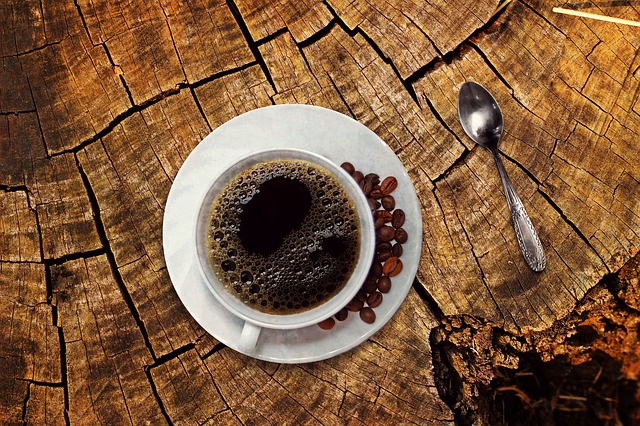 But wood is not just limited to floors, walls, and ceilings. Raw slabs of wood as centre tables give off an impressive industrial charm. Upcycled wood decor, such as old crates or log stacks, becomes a highlighted quirk in the room. Do-it-yourself trays become extra shelf space when set against the wall. Trail the imposing beams of open spaces with track lights to create a spacious working atmosphere. Or, as a delightful main art piece, a creative staircase leads the explorers to the second floor.
Wood adds warmth, texture, and a sense of natural grace in every modern home. No matter what your inspiration is – may it be traditional, modern or eclectic – utilising nature's best gifts help create a visually stunning environment for you and your family to thrive in.