The following materials are provided for media use. All images can be used for illustrative purposes in articles discussing Tales by Trees and its products, as long as the following copyright attribution is included: © Tales by Trees. The images can be resized but we ask that you don't crop them or otherwise modify them.
About Tales by Trees
About the Seed
About the Book Trilogy
Links
Contact
About Tales by Trees
Campaign promo video:
Video about net positivity: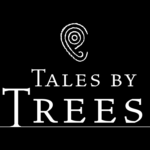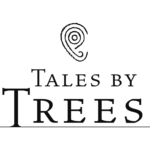 About the Seed
Seed promo video:
About the Book Trilogy

Book trilogy promo video: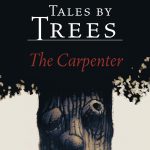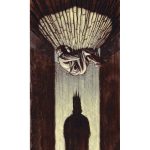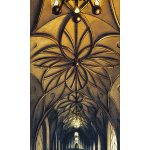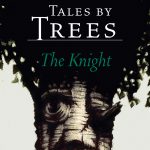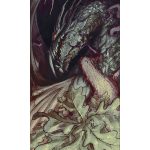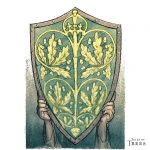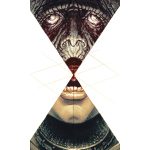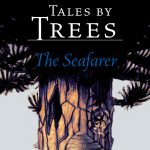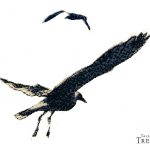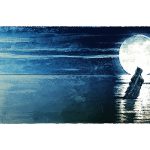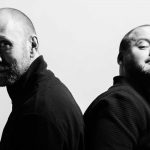 Links
We use our social media accounts to share news, information and stories related to Tales by Trees, net positive thinking, climate change, trees, forests, art and design.
Contact
contact@talesbytrees.com
Also: contact page