The following materials are provided for media use. All images can be used for illustrative purposes in articles discussing Tales by Trees and its products, as long as the following copyright attribution is included: © Tales by Trees. The images can be resized but we ask that you don't crop them or otherwise modify them.
Tales by Trees Logos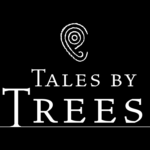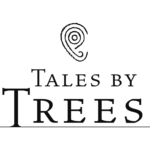 About the Book Trilogy

Three inspirational modern fairytales about our relationship with nature
Titles: The Carpenter, The Knight, The Seafarer
Intended audience: Grown-ups and mature children
The stories combine fantasy, nature, wisdom, wonder and folklore into inspiring reading experiences
Each book is a fully self-contained story and does not require familiarity with the other books in the series
Written by Iiro Küttner, a Jussi Award winning screenwriter, playwright and professor of screenwriting at Aalto University (see also interview)
Illustrated by Ville Tietäväinen, an award-winning illustrator, graphic novelist and visual artist (see also interview)
English translations by Owen F. Witesman, working closely with the author.
Winner of Finland's Most Beautiful Book Series (Finnish Book Art Committee, 2014), The Carpenter nominated for the Finlandia Junior Prize
The illustrations have also been exhibited on their own, with three exhibitions held since 2015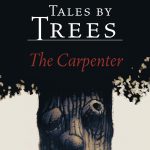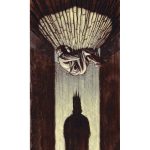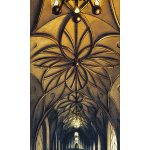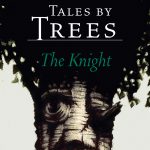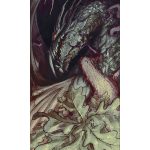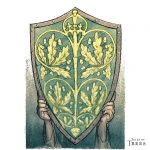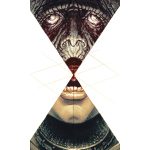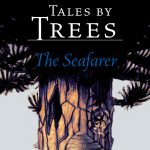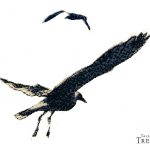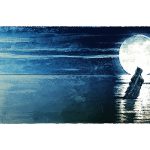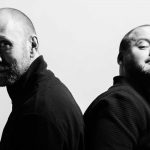 Links
We use our social media accounts to share news, information and stories related to Tales by Trees, net positive thinking, climate change, trees, forests, art and design.
Contact
contact@talesbytrees.com
Also: contact page