Read a Book
To Plant 7 Trees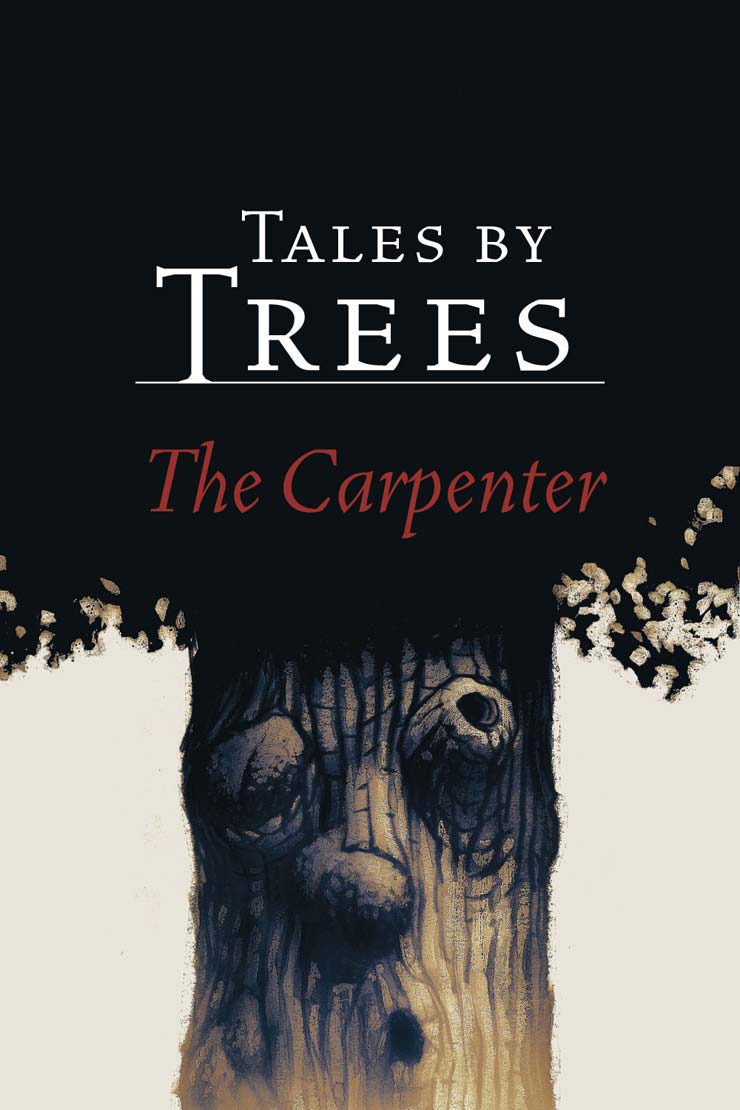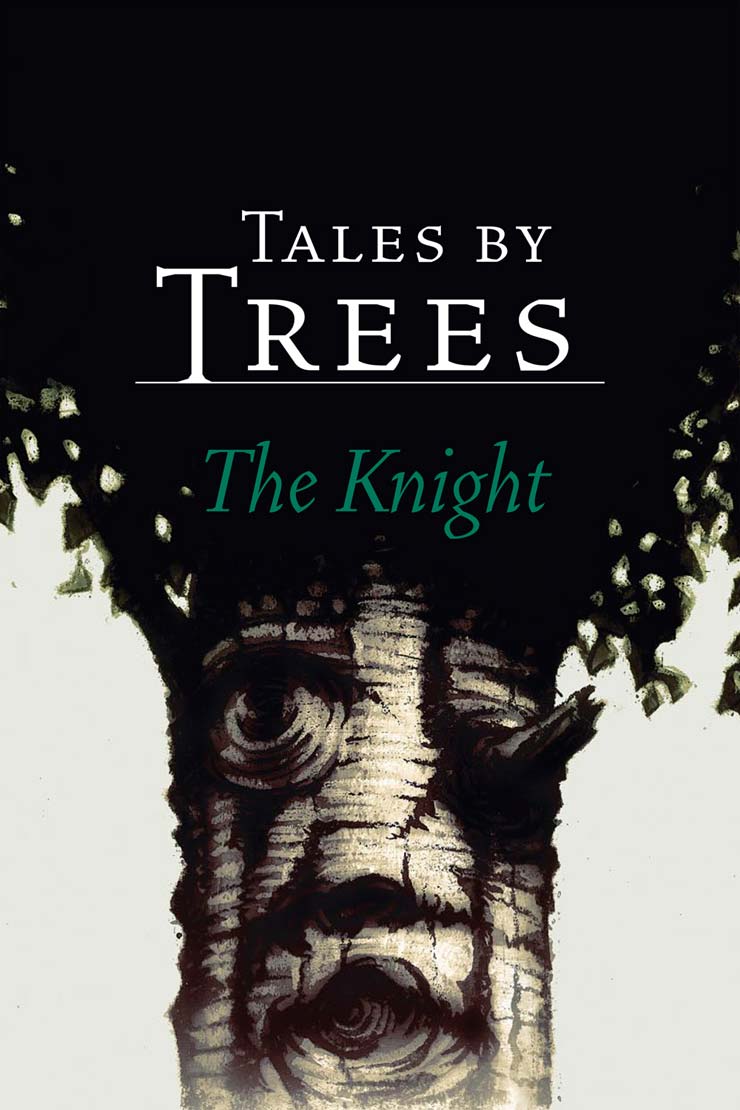 Is love able to defeat dragons?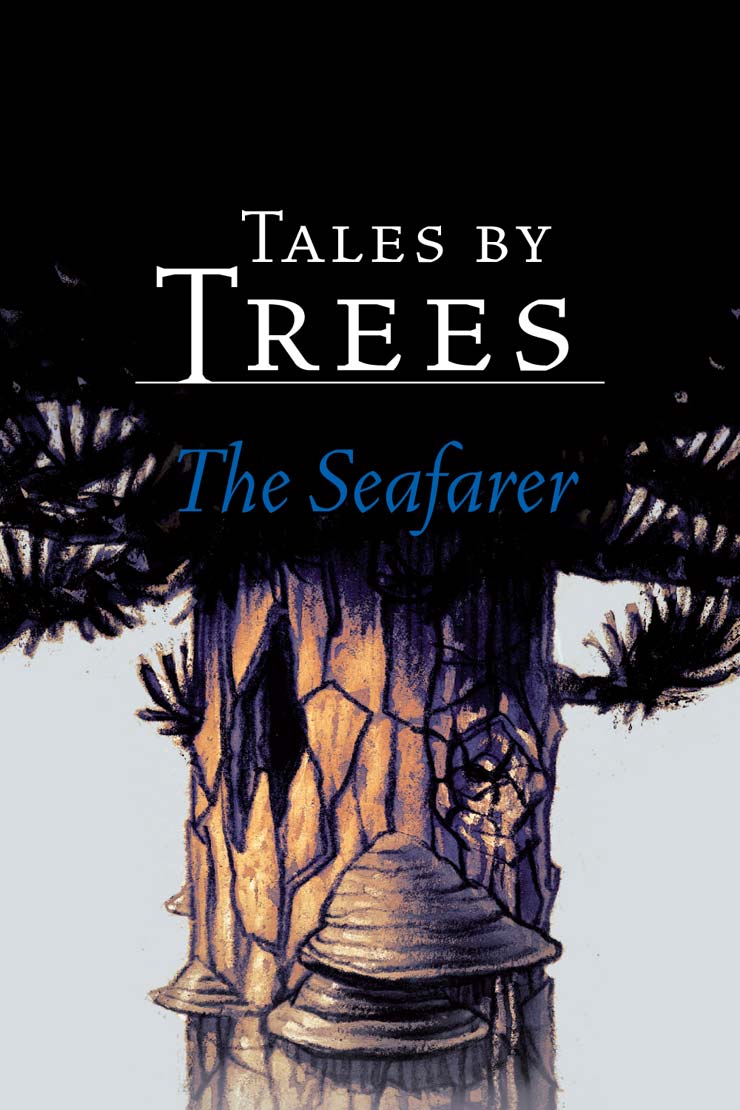 Three beautifully illustrated fables for grown-ups.
Each book sold plants 7 trees.
The Problem
Climate Crisis
Climate change is heating up the world, wiping out plants and animals, weakening our planet's biodiversity and theaterning our core social structures.
The Solution
Healthy Forests
Young, growing trees are the most efficient way to remove harmful CO2 from the atmosphere. Forests are sanctuaries for high biodiversity and heal the areas where they grow.

Books that
Plant Trees
Each book plants 7 trees. We work with Trees for the Future to plant trees in areas where they maximise global benefits.

Unique
Experiences
Inspirational modern fairytales that examine our relationship with nature. Stories about us from the perspective of trees.

Great
Reviews
Highly rated by Amazon readers

Award
Winning
Finland's Most Beautiful Book Series (winner)

Read on
Any Device
Eco-friendly ebook format that you can read on your phone, tablet, computer or Kindle.