Read a Book
To Plant 7 Trees
Over 30,000
trees planted!
Three beautifully illustrated modern fables.
Each book sold plants 7 trees.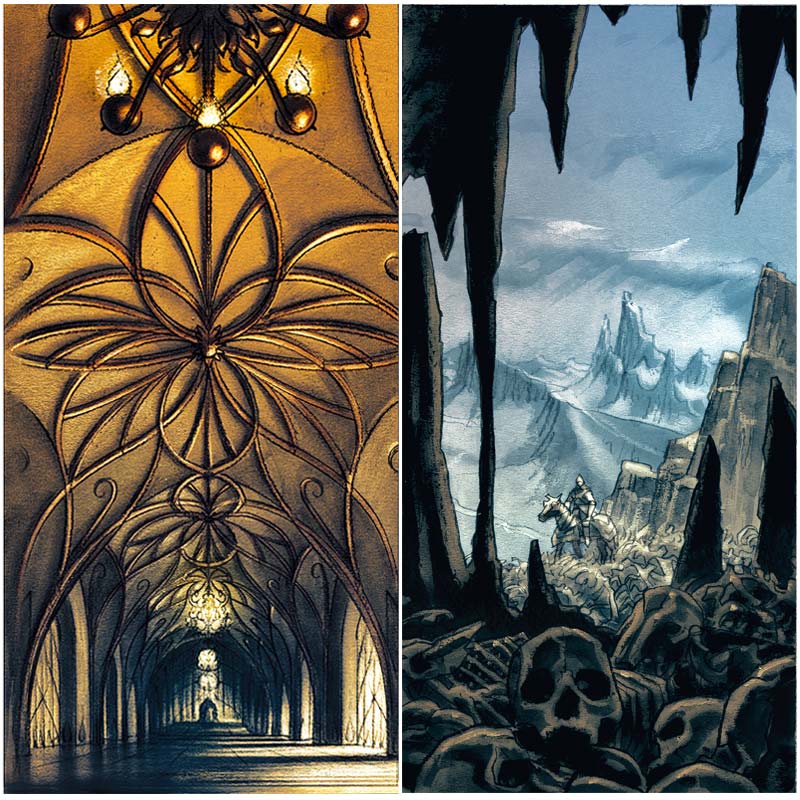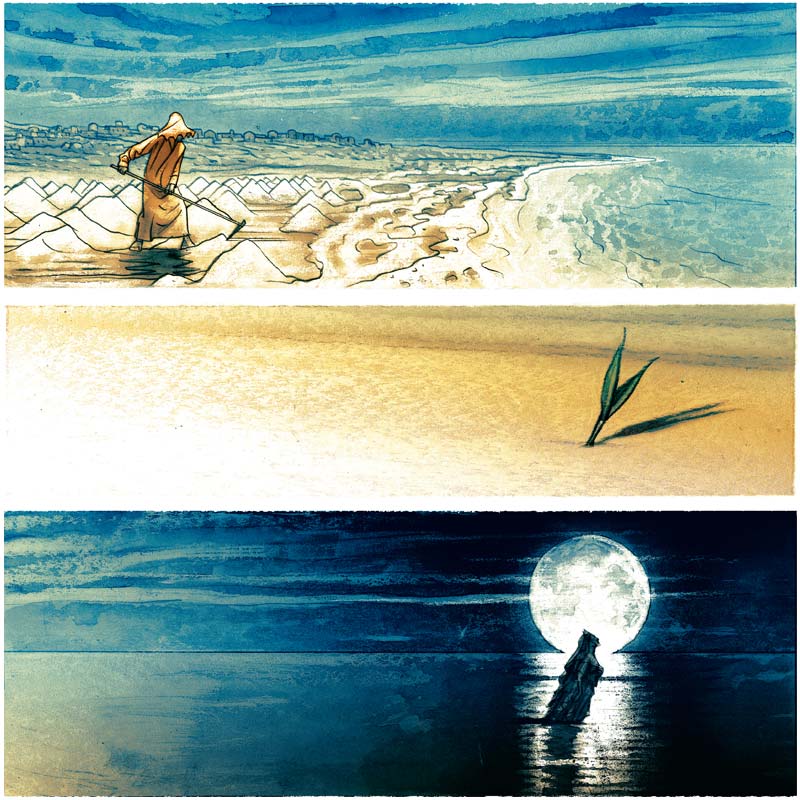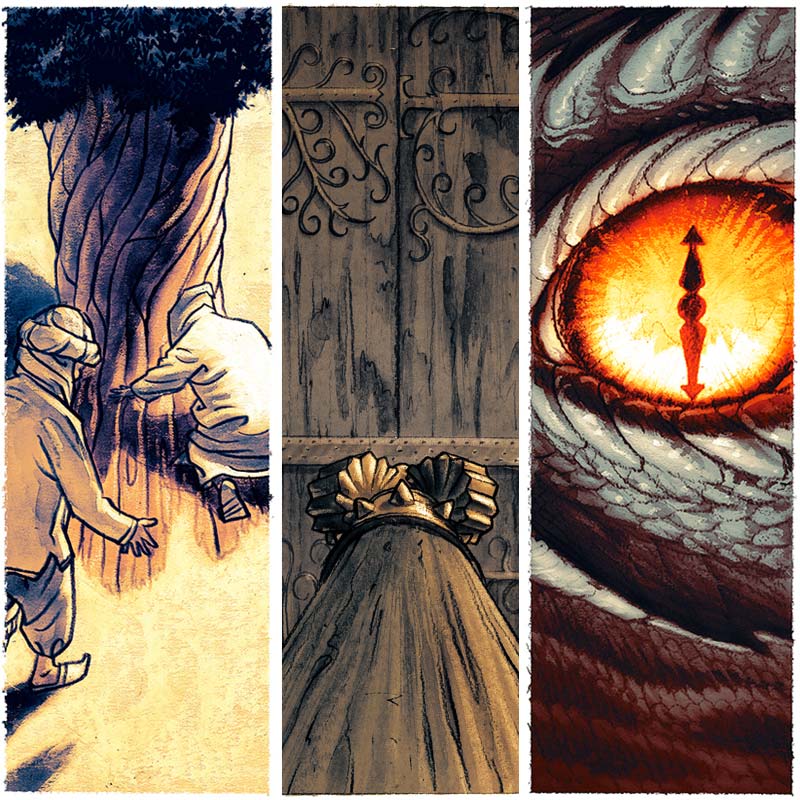 Global
Healthy Forests
Young, growing trees are the most efficient way to remove harmful CO2 from the atmosphere. Forests are sanctuaries for high biodiversity that heal the areas where they grow.
We plant trees in co-operation with the US based non-profit Trees for the Future. Trees are planted in areas where they maximise global benefits.
Personal
Healthy Mind
Reading makes you smarter. It is an important way to promote your mental health and functions as stimulation that boosts your brain power.
Studies also show that regular reading can reduce stress and increase relaxation, as well as making you more empathetic towards others.

Unique
Experiences
Inspirational fables that have captured the hearts of people around the world. Stories that combine fantasy, wonder and folklore, examining our relationship with nature.

Award
Winning
Great reviews by Amazon readers.
Used at Berekley as teaching materials.
Winner of the prestigious Most Beautiful Book Series Award (Finland).

Eco-friendly
books
Ebooks that you can read on your phone, tablet, computer or Kindle.
Print-on-demand paperback collection that is printed only when you order it: no waste!
Read to Plant
3 award-winning inspirational fables. Each purchase plants 7 trees.
Over 30,000 trees planted already!
Buy on Amazon US or Amazon UK, or from any Amazon store near you!