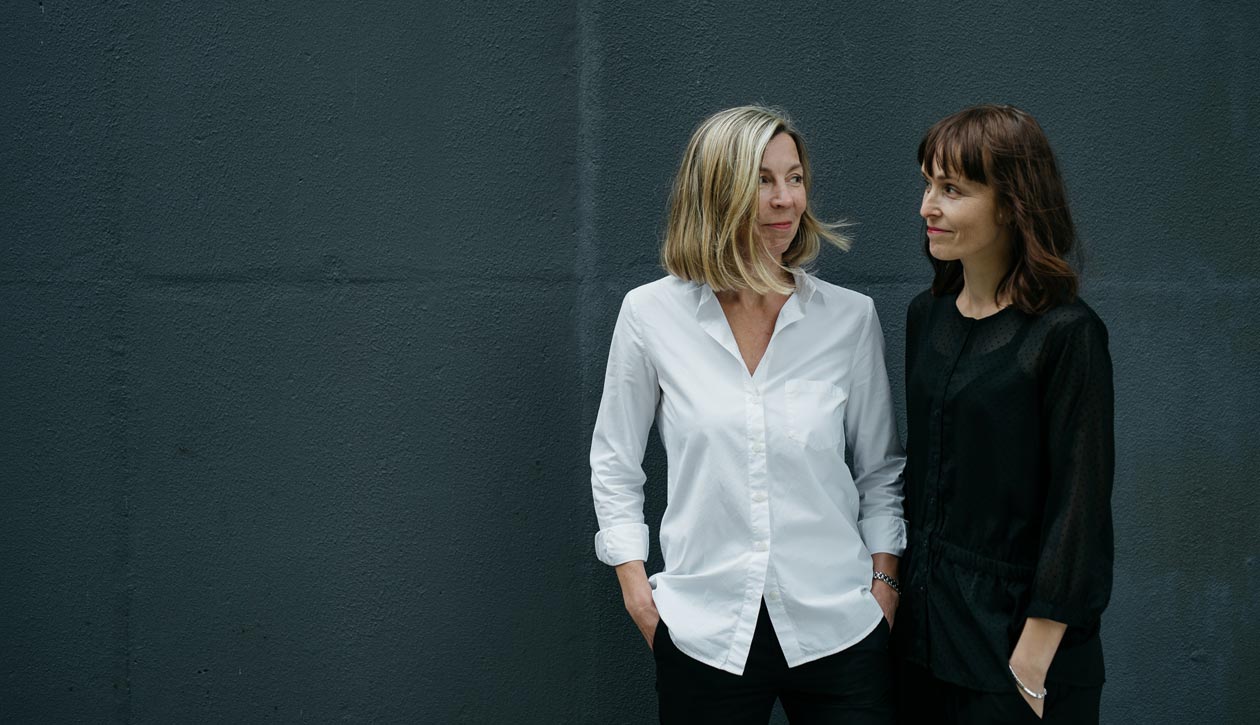 The Seed: Art Out of Respect for Nature
"Respect nature and life." This is the message designers Elina Helenius and Saara Renvall are planting with the Seed, a sensuous sculpture crafted of wood from the enigmatic Nordic forest of Northern Europe. Despite its simplicity you can't help but feel its almost mystical effect, as if it were a talisman of the deep woods of the North that helped inspired it. Its smooth, round planes are oddly comforting and fulfilling. The artists comment, "we sincerely hope that by touching The Seed one will get emotional vibes." Perhaps the artists have truly managed to imbue it with some of the magic of the forest, allowing art lovers to bring some of that outdoor spirit inside their home.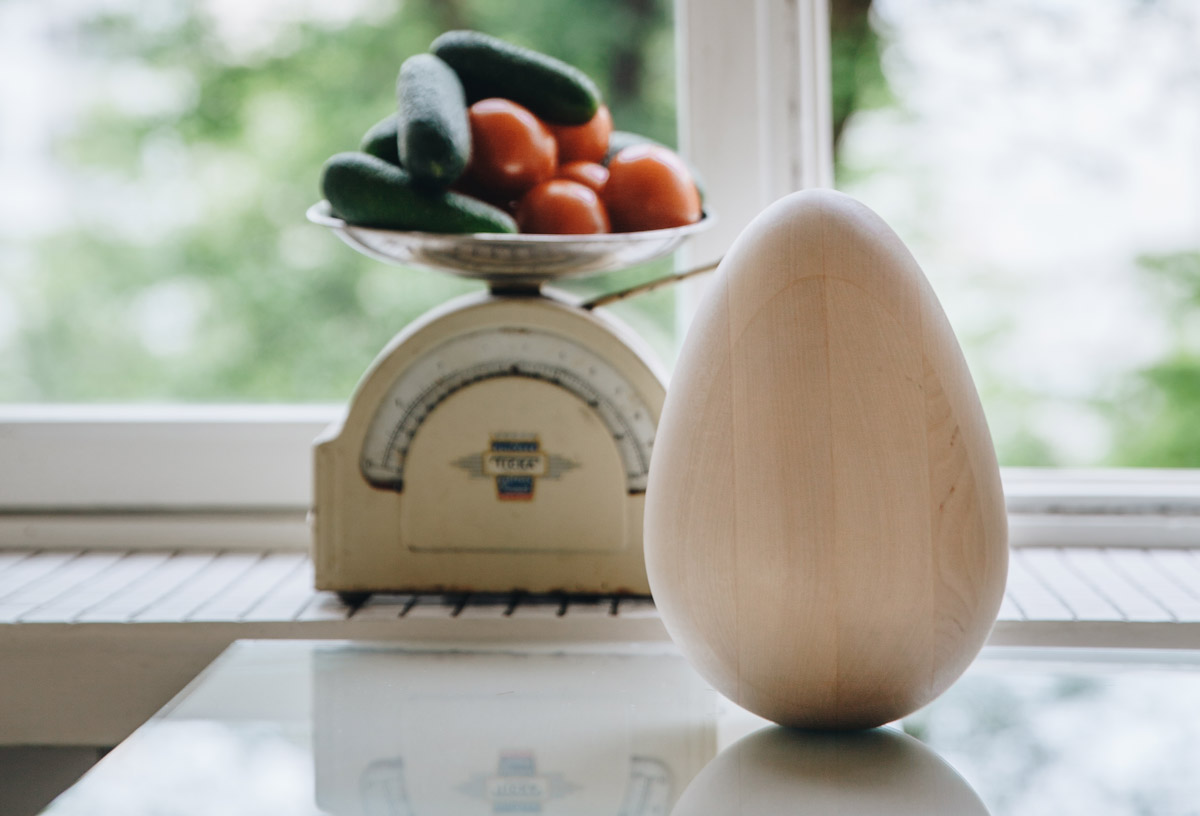 Tales by Trees
The Seed was commissioned by Tales by Trees, a company based in Finland devoted to a green, environmentally net positive business plan that rejoins people with the natural wonder of the earth's precious forests. As a business, Tales by Trees chooses to invest in the earth as well as in commerce and strives to be "net positive" by reducing and offsetting all of our emissions. For every Seed that we sell, 50 new trees are planted and 10 square meters (around 100 square feet) of forest is conserved. Everything, even the packaging, is manufactured with sustainable materials. The Seed, like all of Tales by Trees pieces, is made of sustainably grown Nordic wood.
The Designers: Elina and Saara
Once Tales by Trees met with the Seed's future designers, Elina Helenius and Saara Renvall, we soon realized we understood each other very well. As Elina put it, "[We met] through a friend who knew a friend who had an intuition about us." The Tales by Trees message resonated with them immediately. For one thing, trees and forests have always been an inspiration for them, and they both find it important to "recharge" in nature by going to the woods. Also, as a design team, Elina and Saara's aim is to take a company's product idea and evolve it into a better, more sustainable product or service. Their elegant creations envisage an eco-conscious product market where function meets art.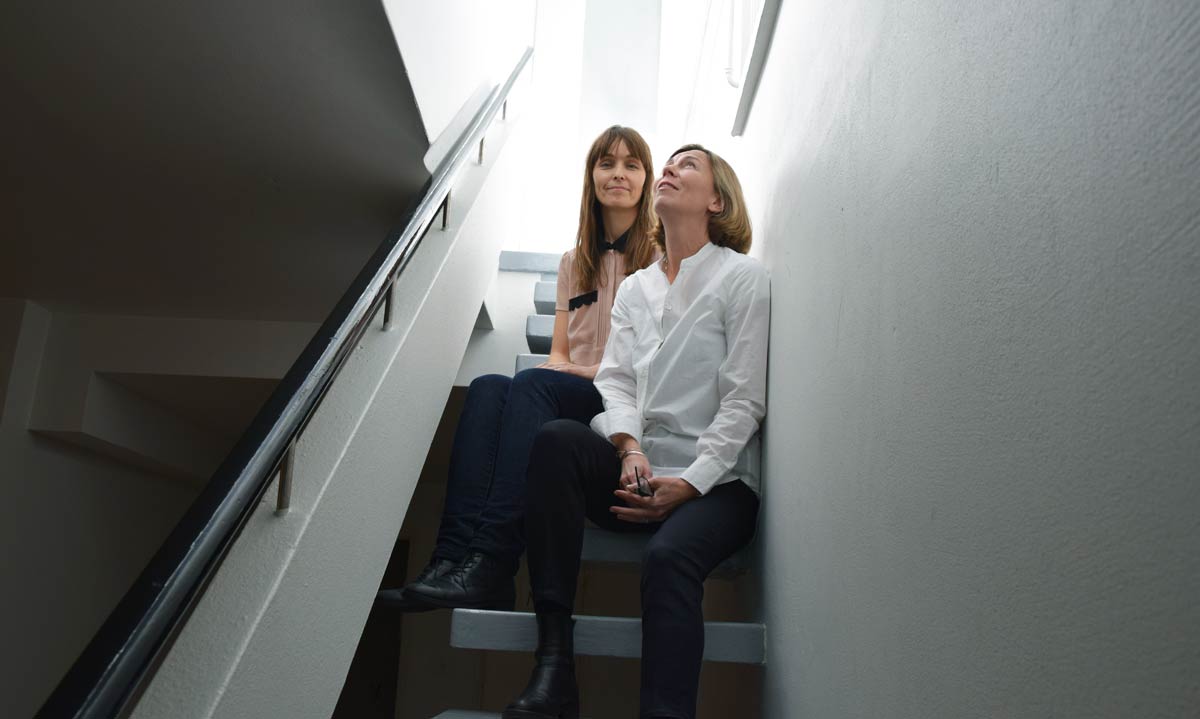 Their Artistic Process
Their projects always start with a conversation about their views, feelings, facts, and insights about the project. Sometimes they will identify a problem and try to solve it with whatever they create. According to them, "This approach really feeds our imagination." If it is a real physical object they are creating, then they investigate materials, techniques and conduct tests. Then comes investigation of materials and techniques, eventually turning into actual prototypes. "As soon as we know the direction we are heading, we divide responsibilities and both of us concentrate on those things that we are good at as individuals." Saara often focuses on 3D formation and visualizing the actual shape, whereas Elina's expertise is selecting materials and colours. Working together, the piece begins to take shape.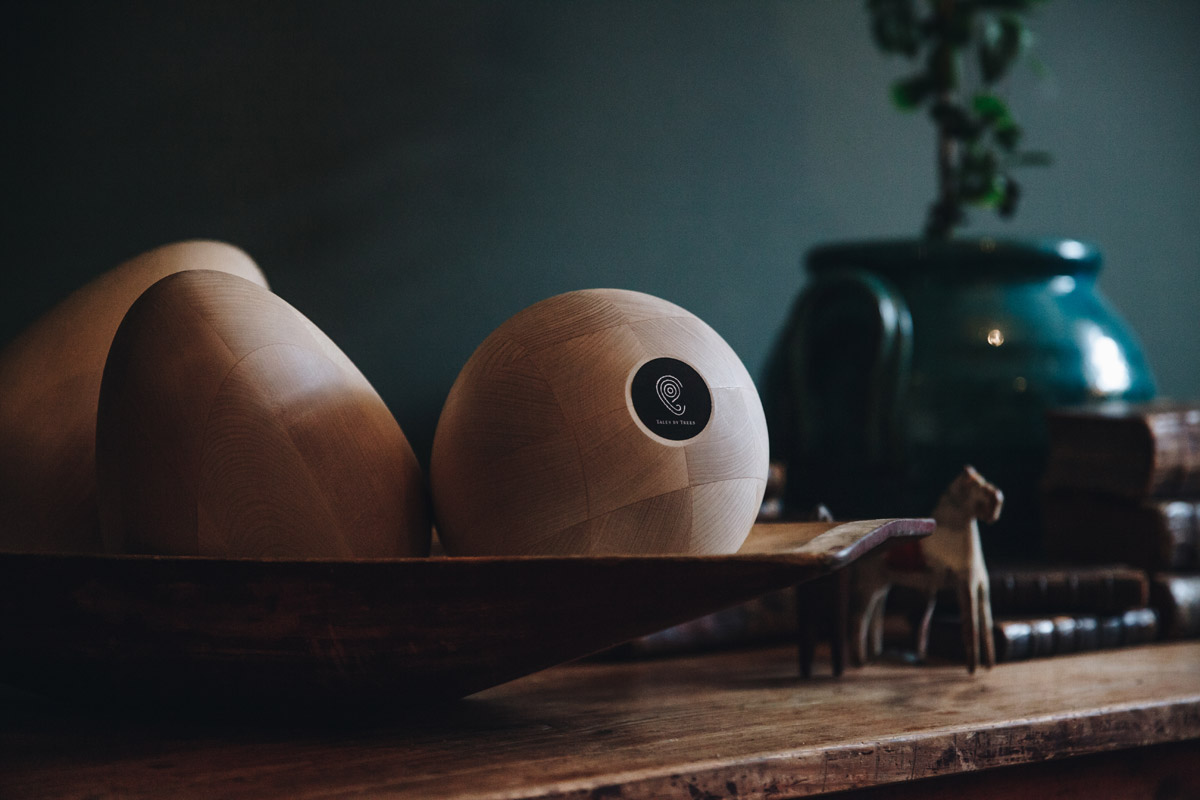 Designing The Seed
The inspiration for the Seed came from the stories of the Tales by Trees books. Elina and Saara explain, "We wanted to create an object and an art piece that was timeless, immortal and in a way very obvious. We wanted to give a meaning and an essence, a form and material to something that all the people recognize." In their search for the classic and universal, the two designers became fascinated with the concept of the egg-shape.
To them, and in many stories and cultures, the egg or ovoid-shape symbolizes a beginning or start. Both eggs and seeds are the very start of life, containing giant potential in a small container. Thus, the elusively simple sculpture embodied all of the adjectives they were seeking: essential, lifelong, beautiful, back-to-the-basics, heritage, and so on. As Elina and Saara succinctly put it, "Once you have succeeded in creating the perfect egg shape, you don't really need anything else, do you?" The Seed as a concept has many meanings, but to its designers its most essential meaning is the ever-renewing cycle of ongoing life after life.
The materials used in The Seed were also carefully chosen. Many different kinds of wood materials were used to show the diversity and beauty of nature. "We were thinking about the 'forests material library' and the different tactile feelings when touching the Seed." In many ways it acts as a symbol of the great forests.
When asked what the hardest part of this project was, Elina and Saara answer's will be a familiar one to most passionate artists. "We very easily get so carried away…about what we are doing. That is of course good [and is fuel to our creative engine], but sometimes it is difficult to end the process and let the project [go] live its life." Their artistic work reflects this passion and nurturing. The Seed, like the Tales by Trees books which inspired it, cultivates values that are universal and organic within all of us.
Update: Our crowdfunding campaign for the Seed is now running! Check out the campaign page!