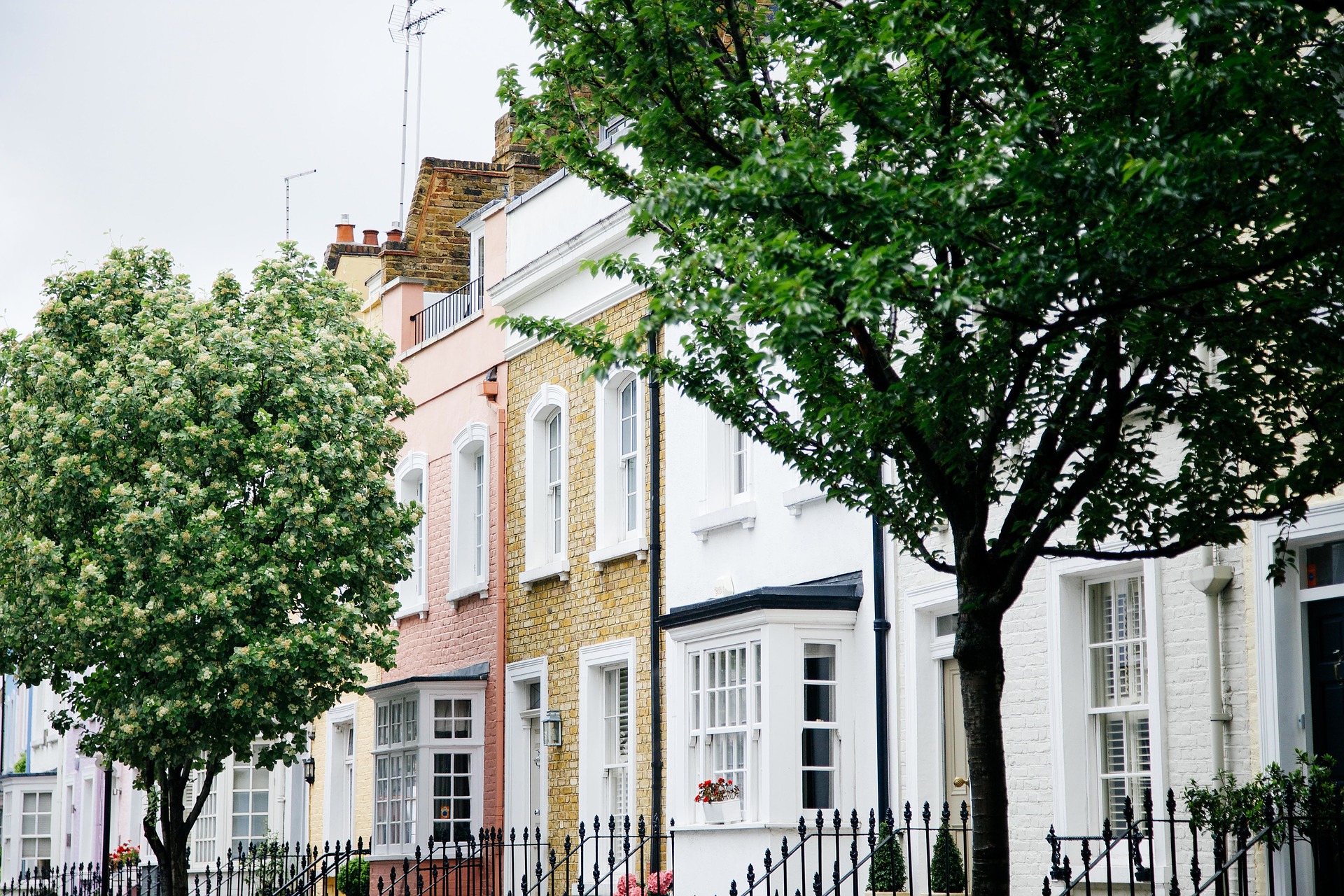 The Amazing Effect Trees Have On Neighborhood Streets
Most people want to live on a green leafy street with plenty of tree canopy, whether they live in the suburbs, the country, or the inner city.
But now it's official: a greener street makes you healthier. Omid Kardan, a professor and researcher with the University of Chicago, conducted a survey of residents in Toronto, comparing the health of those who live on tree-rich streets to the health of those on streets more barren of trees.
The results might surprise you. Even in a big city like Toronto, residents in leafier parts of town reported better health. Specifically, their blood pressure was lower, and they were more likely to have a healthy weight. Blood sugar issues, such as overly high glucose, were also fewer in the tree covered streets.
That's significant because high blood pressure, high blood sugar, and obesity lead to a host of major health problems such as heart disease, heart attacks, stroke, diabetes, kidney failure, and liver failure, to mention the most problematic. Obesity, in particular, is a frequent predictor of death.
As we know, better health leads to a longer life. But it also gives you more energy and zest for day-to-day living. As few as ten additional trees on a city block give its residents a health boost equivalent to being seven years younger.
There are any number of ways that trees in a residential neighborhood can affect health. They trap pollution that might otherwise find its way into a home. Trees absorb noxious particulates as well as gasses. In 2010, a forester by the name of Dave Nowak found that trees prevented over 600,000 cases of respiratory distress and prevented at least 850 deaths in the United States.
Trees also reduce the chances of flooding and the myriad of health problems that arise from a flooded basement, such as mold and toxic bacteria. They reduce summer heat and encourage people to get outside and take a stroll or a run around the neighborhood. People who get such moderate exercise are more likely to be healthy, maintain a normal weight, and live longer, happier lives.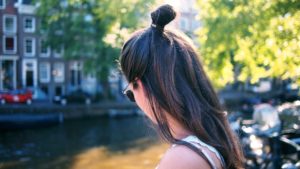 The recent Toronto study filtered out variables such as diet, age, income, and education. Kardan admits, of course, that he can't screen out every variable. It could be the case that healthier people choose to live on more tree-lined blocks. Nevertheless, it's impossible to ignore his findings. And they are backed up by other studies.
Researchers in Japan studied the effects of time spent on Yakushima island, a locale known for its rich biodiversity and lovely tree canopy. These Japanese scientists found that trees and other plants throw off beneficial bacteria and oils that we inhale. When these beneficial elements enter our systems, they fight off toxins and malevolent bacteria that can, otherwise, make us sick.
New York State's Department of Environmental Conservation offers some further observations on the link between trees and human health. The beneficial bacteria that trees exude is called phytoncides. They are a sort of natural insect repellant. Trees throw off phytoncides to discourage termites and other tree-destroying organisms from dining on the trees' trunks.
Because of these phytoncides, even a short, three-day stay in a forest increases the number of beneficial white blood cells, also known as "natural killer cells," in a person's body. The presence of these white blood cells improves a person's immunity to disease and infection.
Admittedly, much of the benefit people derive from trees is psychological and emotional. But it is also well known that our mood and emotions directly impact health. Stress causes a whole list of negative health concerns including hypertension, accelerated heart rate, and overeating. Increased rates of cortisol and adrenaline in the bloodstream have been linked to stress. A walk in the woods or a stroll down a tree lined street definitely alleviates stress and increases a sense of well being, while providing very real and physiological health benefits. And you don't have to hike in a remote, old-growth forest to reap the results. Even looking at pictures of trees is calming, though not as beneficial as a walk in a leafy neighborhood.
Trees are especially meaningful to children with attention deficit hyperactive disorder (ADHD). Children with ADHD typically find it difficult to concentrate, and they often do poorly in school because they lack an ability to focus. For decades, children diagnosed with ADHD were routinely put on one or more drugs to help them succeed academically and socially. Scientists and doctors now believe, however, that spending time among trees is a tremendous help in alleviating the symptoms of ADHD. Such therapy has the advantage of being affordable and it doesn't have the inevitable side effects of pharmacological treatment. Schools that are built near a small forest or which incorporate a forested area in their construction have the potential to greatly help students with ADHD.
You might be surprised to learn that trees are beneficial to hospital patients, especially people who have experienced a serious illness or undergone major surgery. Hospital patients suffer not just from the complications of their illness, but also from stress, lack of privacy, and fear. Even a view of trees out a hospital window can make a positive difference in a patient's recovery. Patients with a view of greenery have fewer postoperative complications, science has discovered. They also have shorter hospital stays and don't need as many addictive pain medications.
The United States had an unfortunate occasion for studying the impact of trees on health. Since 2002, the emerald ash borer, a tree destroying beetle, has devastated the country's ash trees. Studies found that, in neighborhoods where ash trees had to be removed, there was a serious spike in lung disease- and heart disease-related mortality.
In fact, the Atlantic reports that trees are so important to human health, they save Americans $6.8 billion dollars in health care per year.
More research is definitely needed on the relationship between trees and human health. But, in the meantime, one of the best things you can do for your family and your neighborhood is to plant a tree.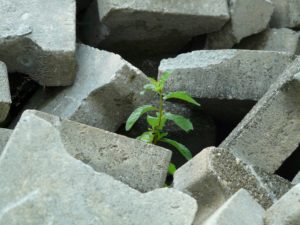 More to Read