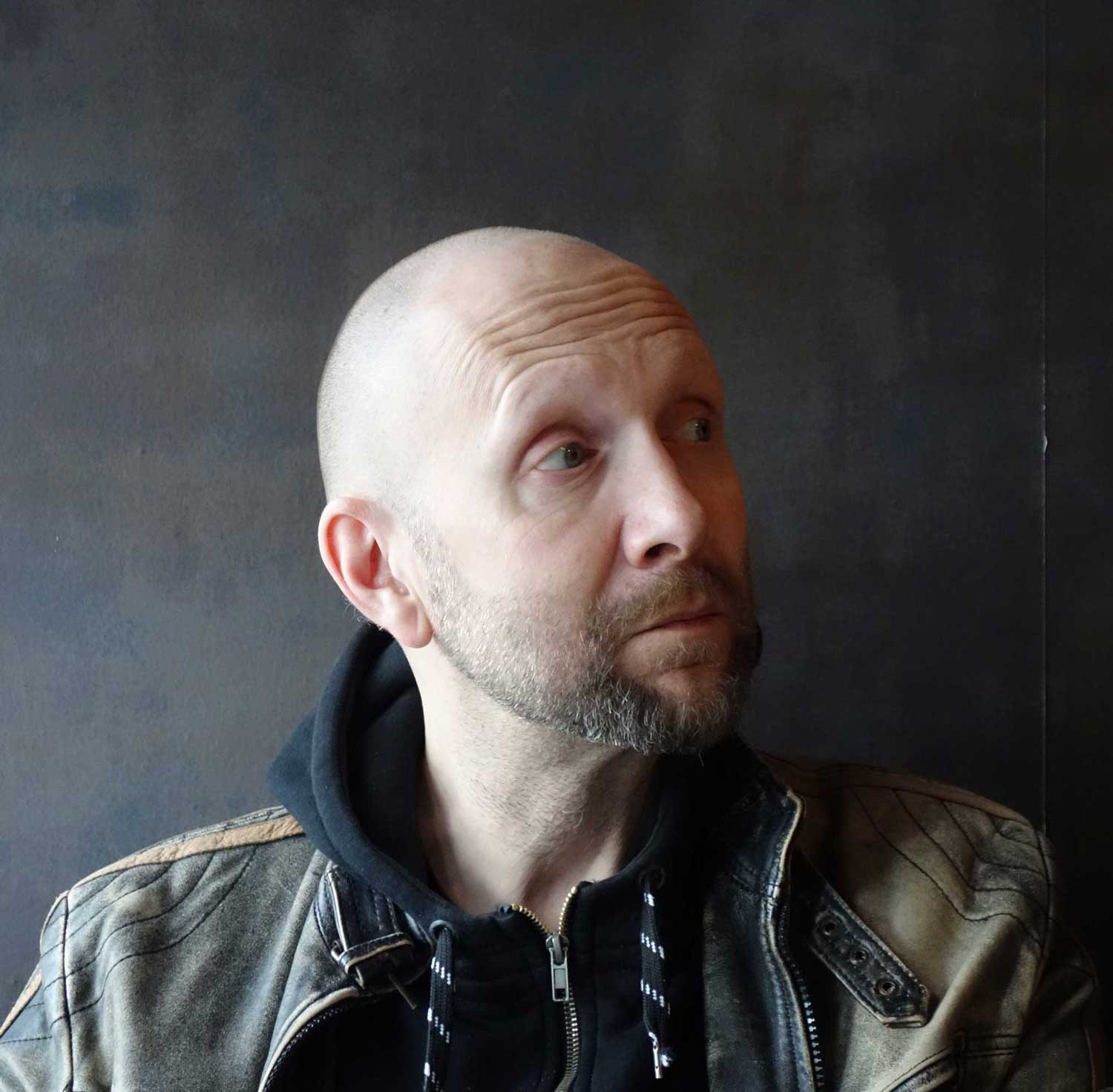 Why only real men plant trees
Real men plant trees to replace the trees cut down for paper that they need for writing books. What a beautiful and meaningful idea!
And this is exactly what author Iiro Küttner did. He planted 500 trees in the Finnish forests while on his summer break (perhaps he didn't know how to grow paper).
But that's only one side of the story. Iiro Küttner writes stories about us humans as told by trees!
About the books
The Tales by Trees books are a series of illustrated fairy tales for grown-ups. They combine fantasy, nature, wisdom, wonder and folklore into inspiring reading experiences. Each book is a fully self-contained story and does not require familiarity with the other books in the series.
The first book in the series, Tales by Trees: The Carpenter, was published in Finnish in 2014. Tales by Trees: The Knight followed later that year, and Tales by Trees: The Seafarer was first published in 2015. The English editions were published in 2015 (The Carpenter) and 2016 (The Knight and The Seafarer). The books are currently available in ebook formats from all major retailers. Hardcover publications will follow in autumn 2016. For more information about the stories, as well as review quotes, see the Books Page.
The books have been very well received, with reviewers praising the books' modern take on fairy tales and the illustrations. The series was named Finland's most beautiful book series in 2014 by the Finnish Book Art Committee, while The Carpenter was a nominee for the prestigious Finlandia Junior award. The illustrations have also been exhibited on their own, with four exhibitions held since 2015.
The books are written by Iiro Küttner, a Jussi Award winning screenwriter, playwright and professor of screenwriting at Aalto University. See also interview.
They are illustrated by Ville Tietäväinen, an award-winning illustrator, graphic novelist and visual artist. See also interview.
The English translation is by Owen F. Witesman, working closely with the author.
The fourth book in the series is titled Tales by Trees: The Dutchess. It is scheduled for publication in 2017.