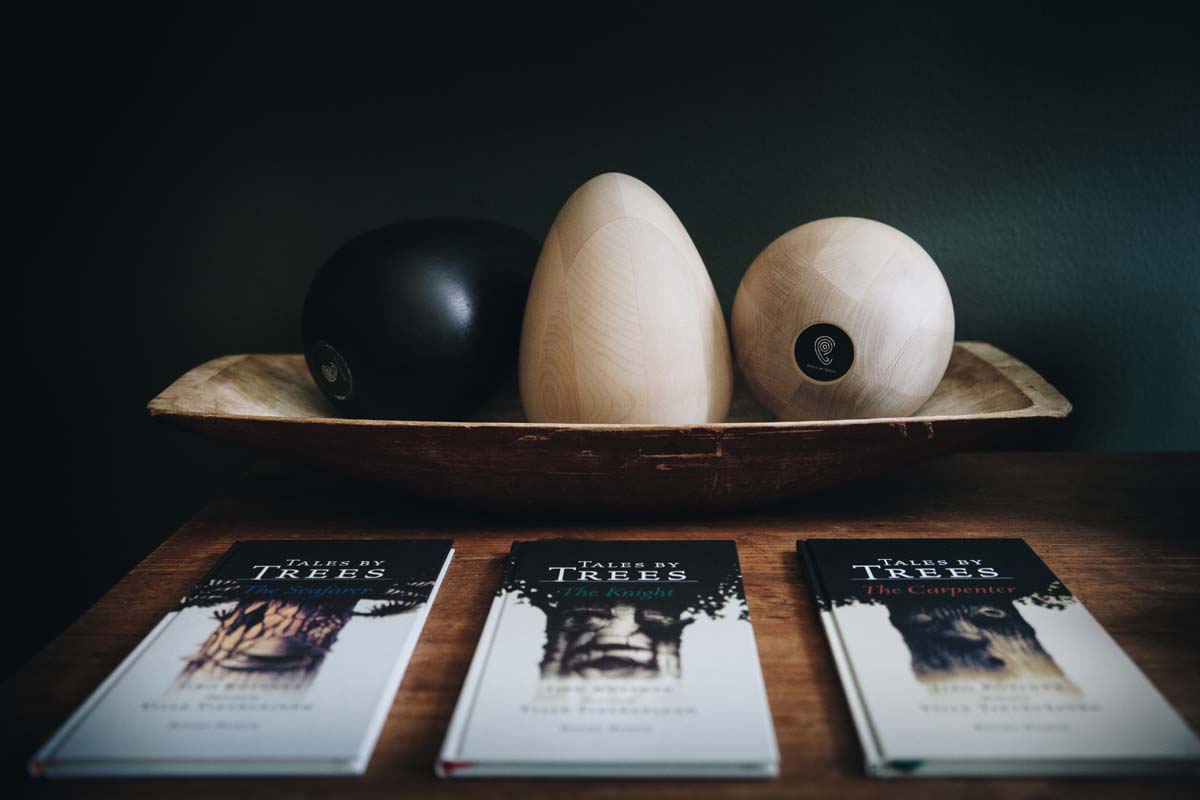 Finnish Photographer's Stunning Pictures for Tales by Trees
A little while ago, we invited the Finnish photographer Lauri Laukkanen and his camera to give us their take on the Seed and our book trilogy.
The subjects of these photos were the following:
The Seed, a net positive design sculpture. Size: 230 x 160 mm (9.0 x 6.3 in). Weight: 1.6 kg (3.6 lb). 50 trees planted and 10 m2 (about 100 ft2) forest protected for each Seed sold.
The book trilogy, a net positive collection of inspirational fairytales. 25 trees planted and 5 m2 (about 50 ft2) forest conserved for each set sold.
These stunning pictures are what he gave us in return.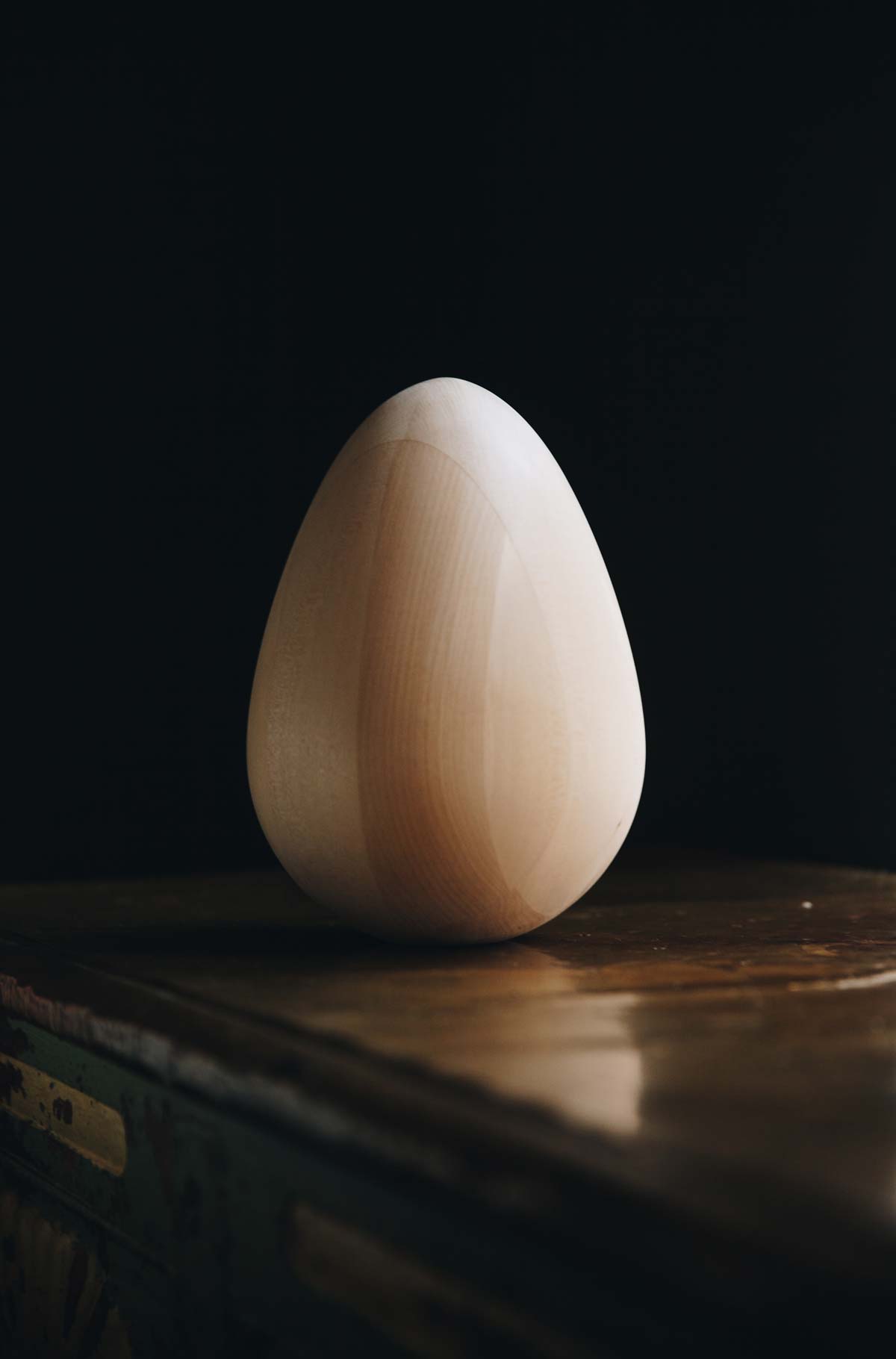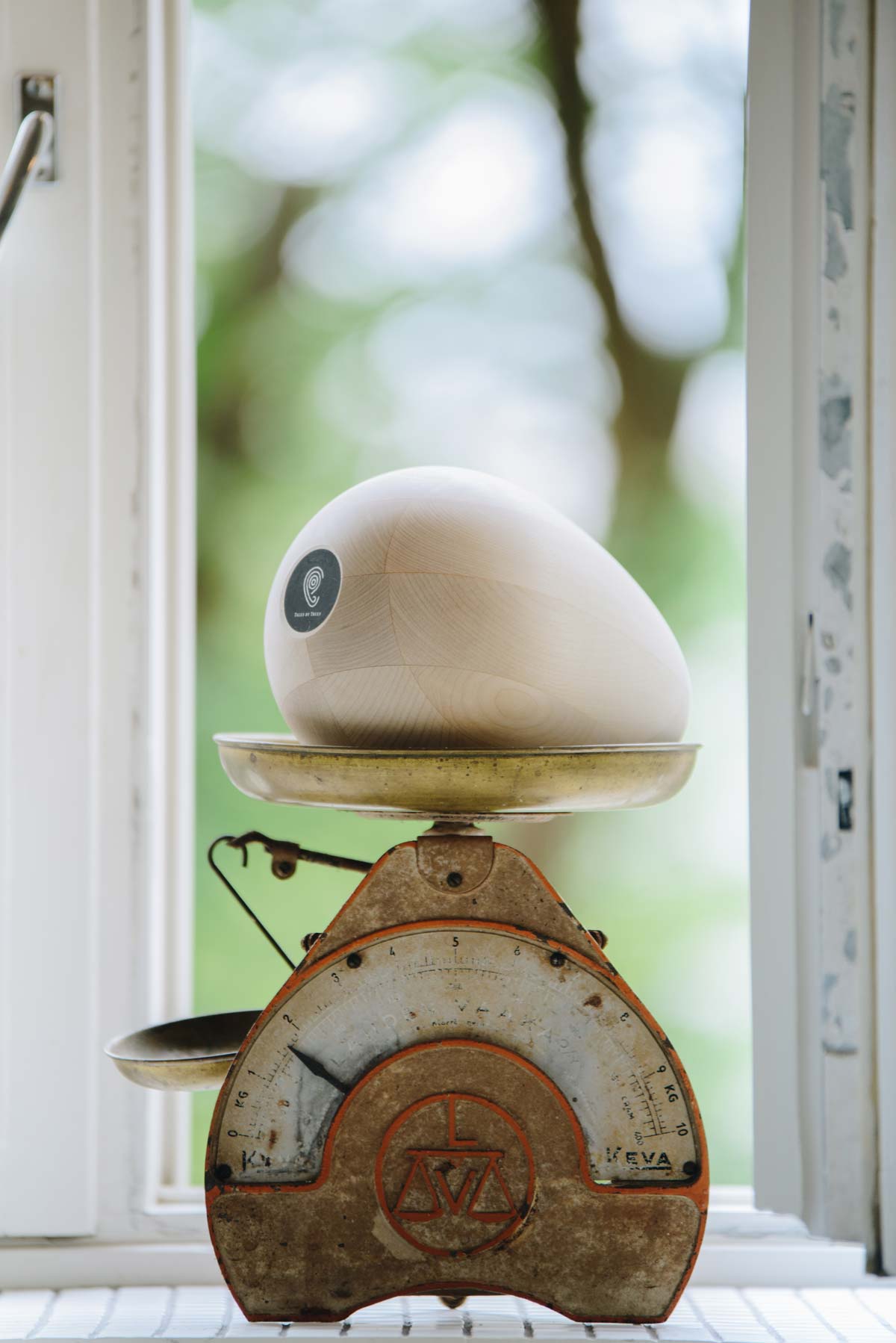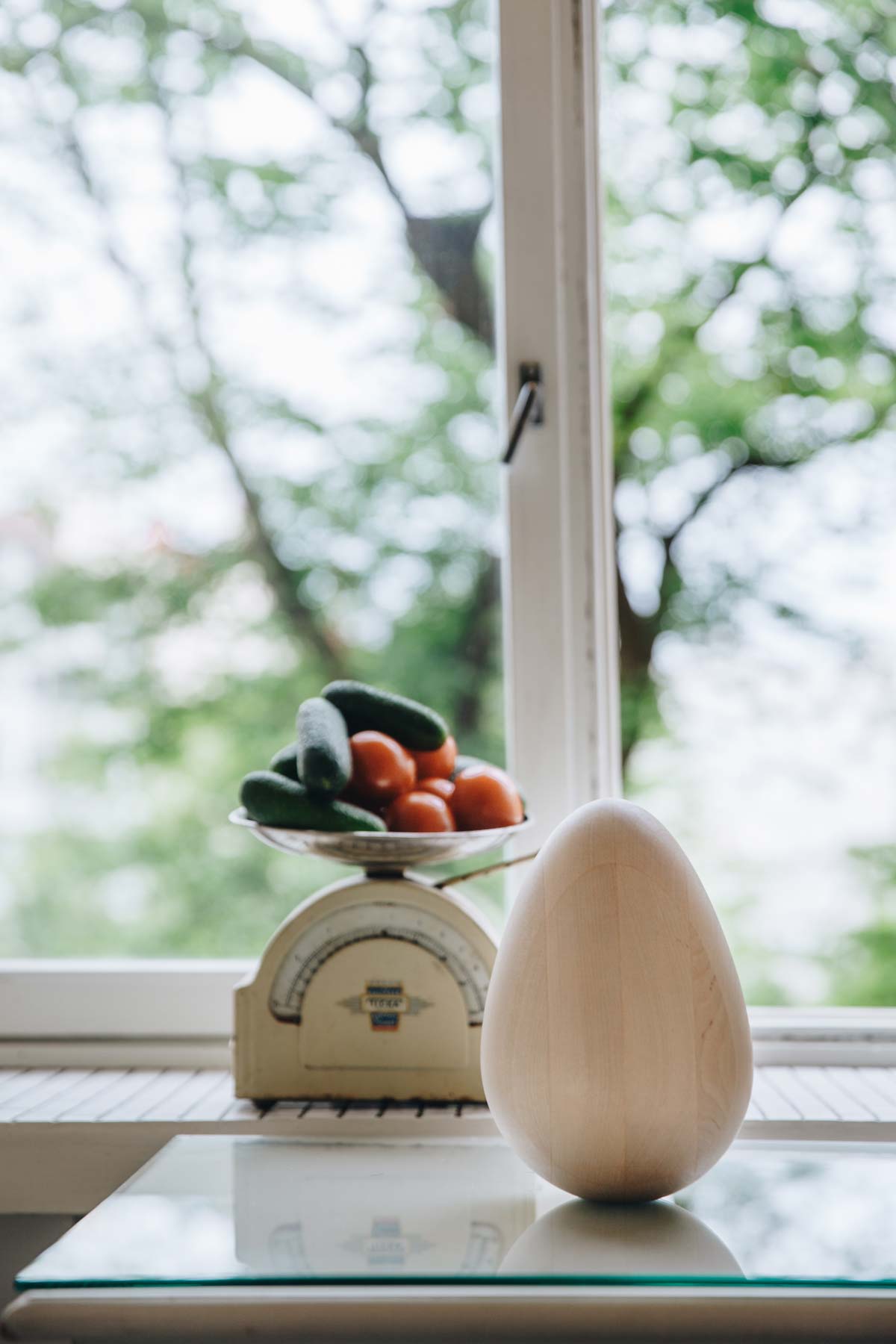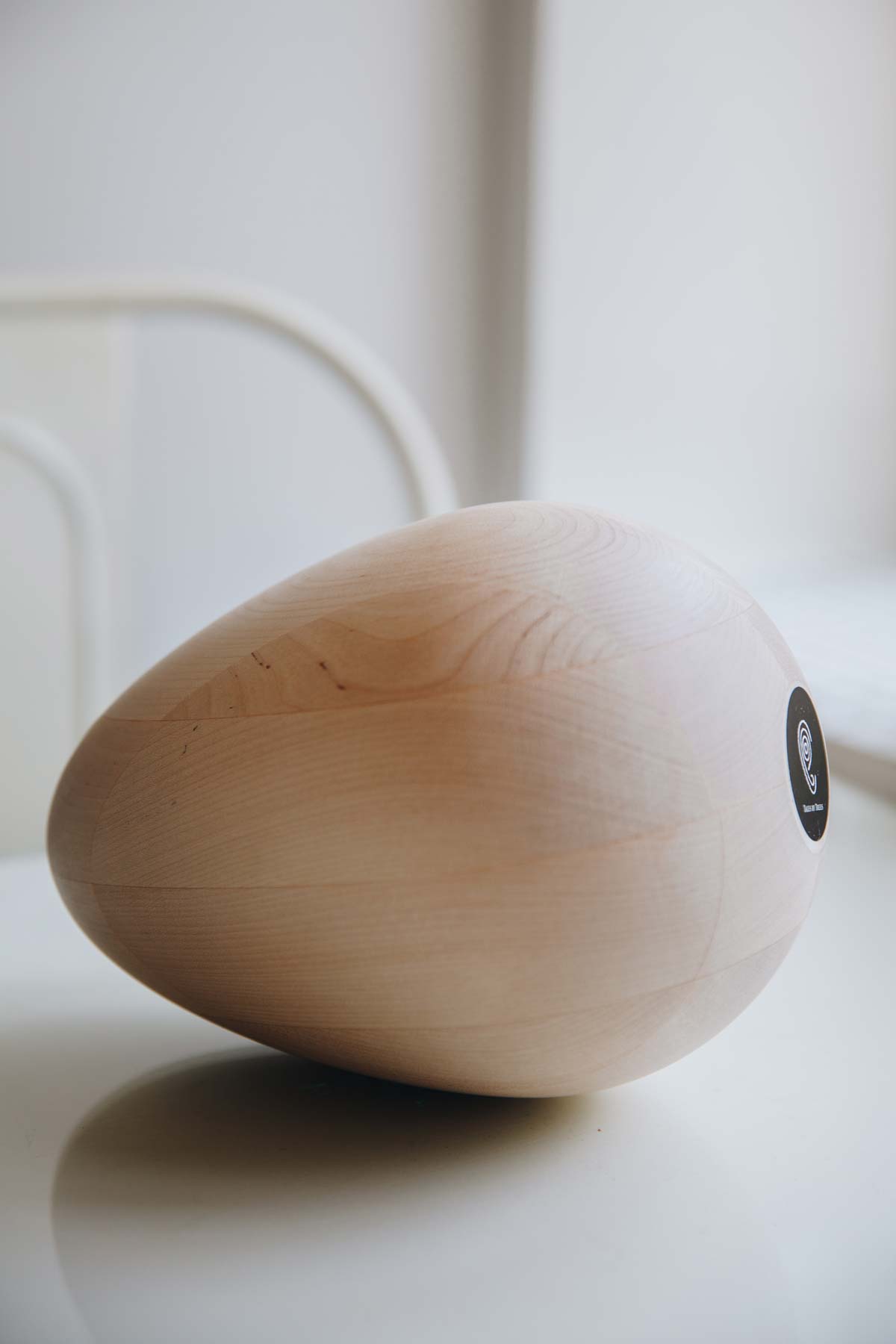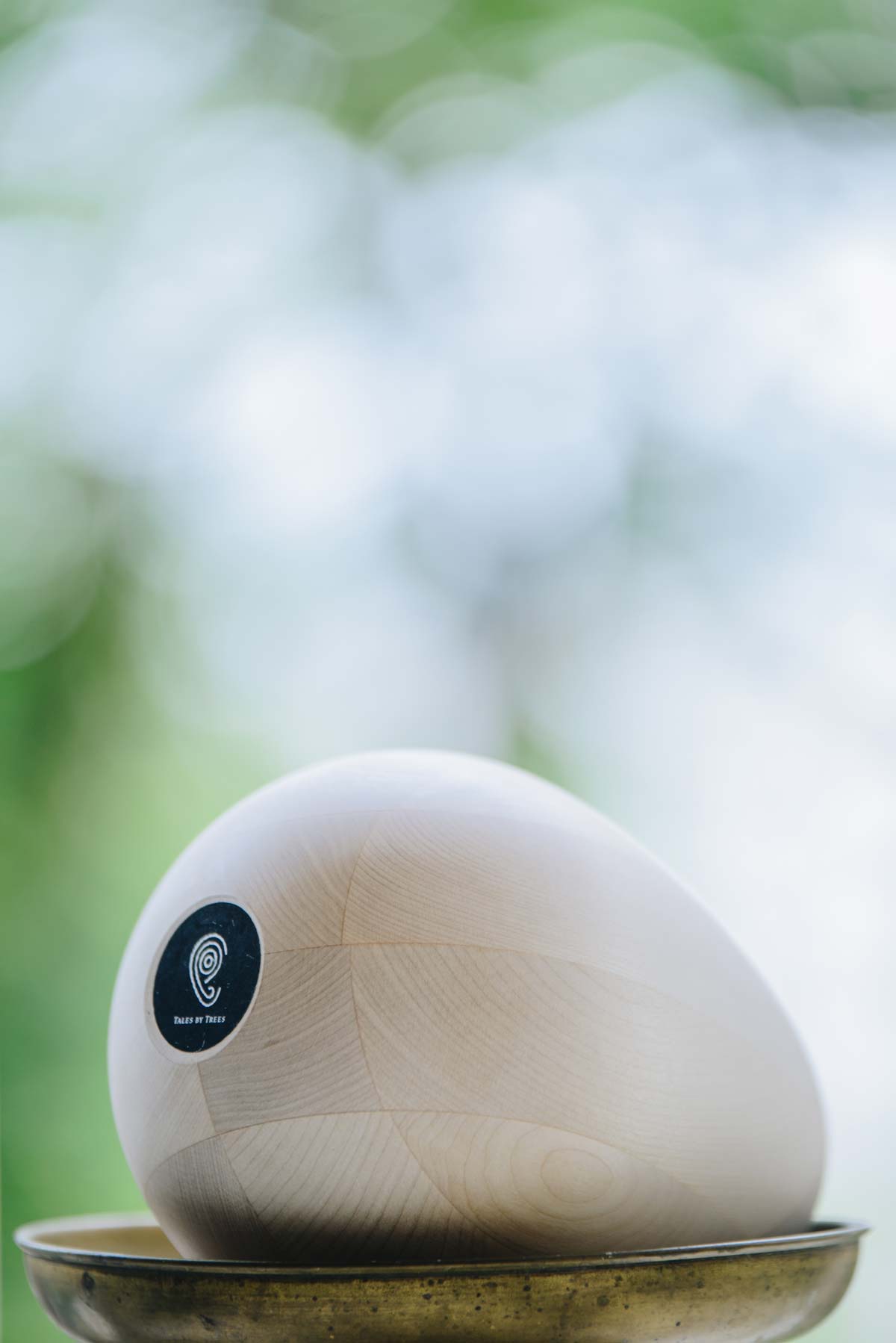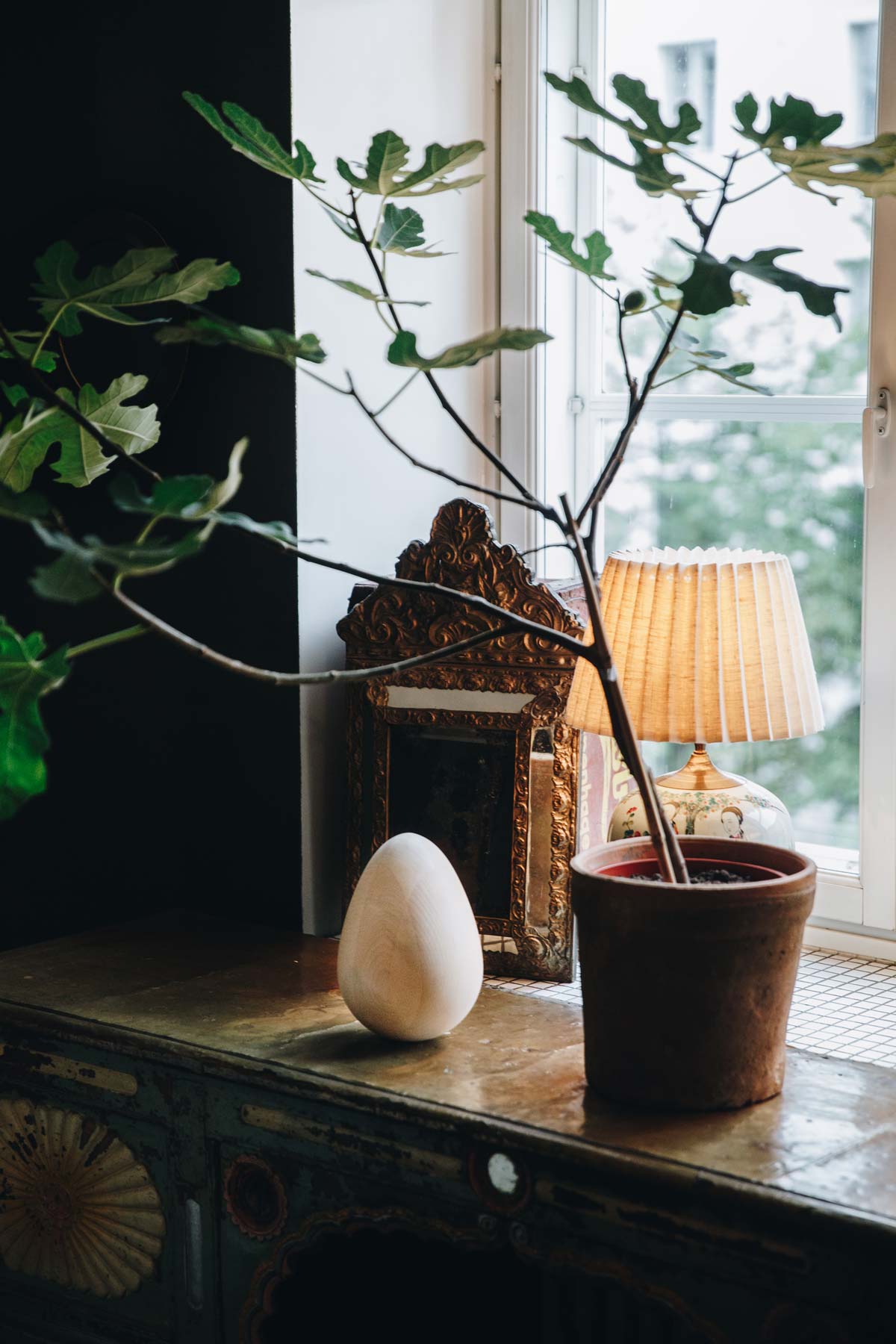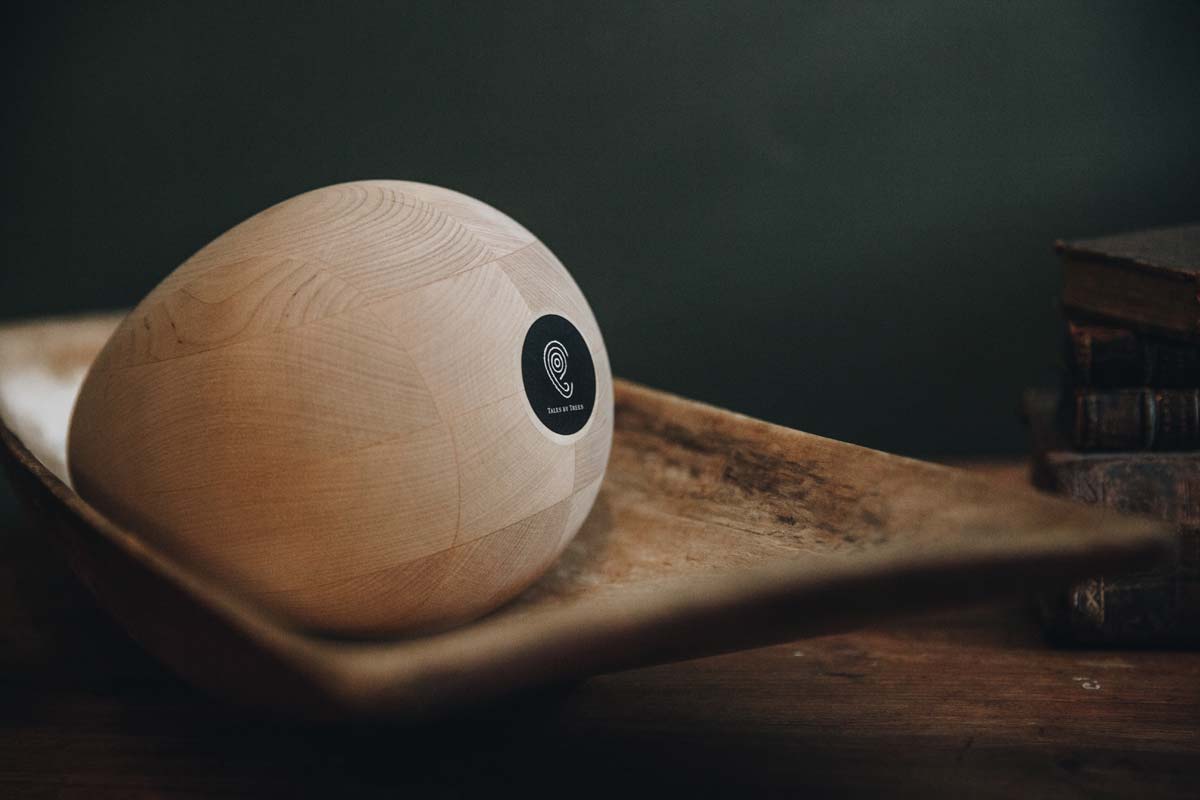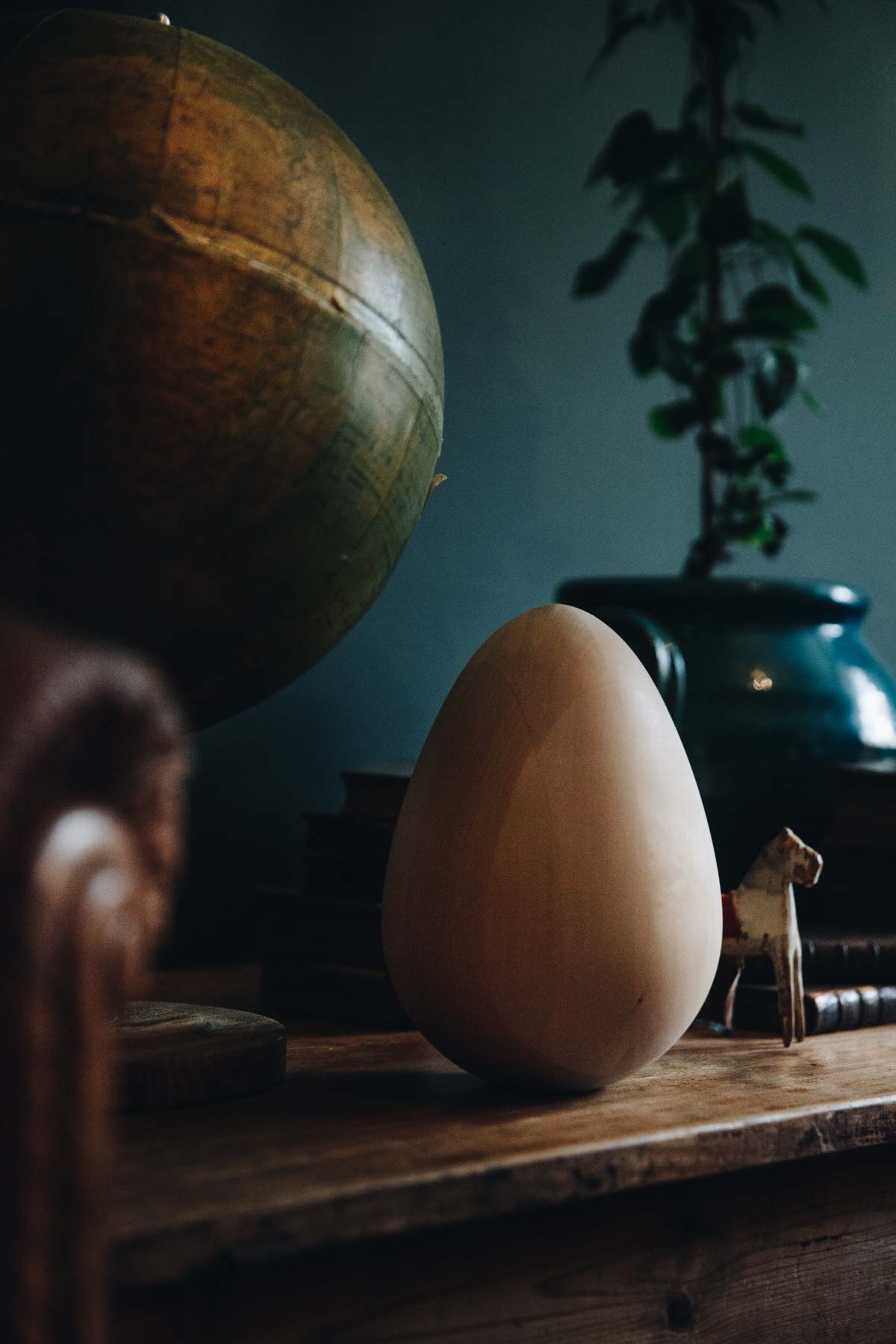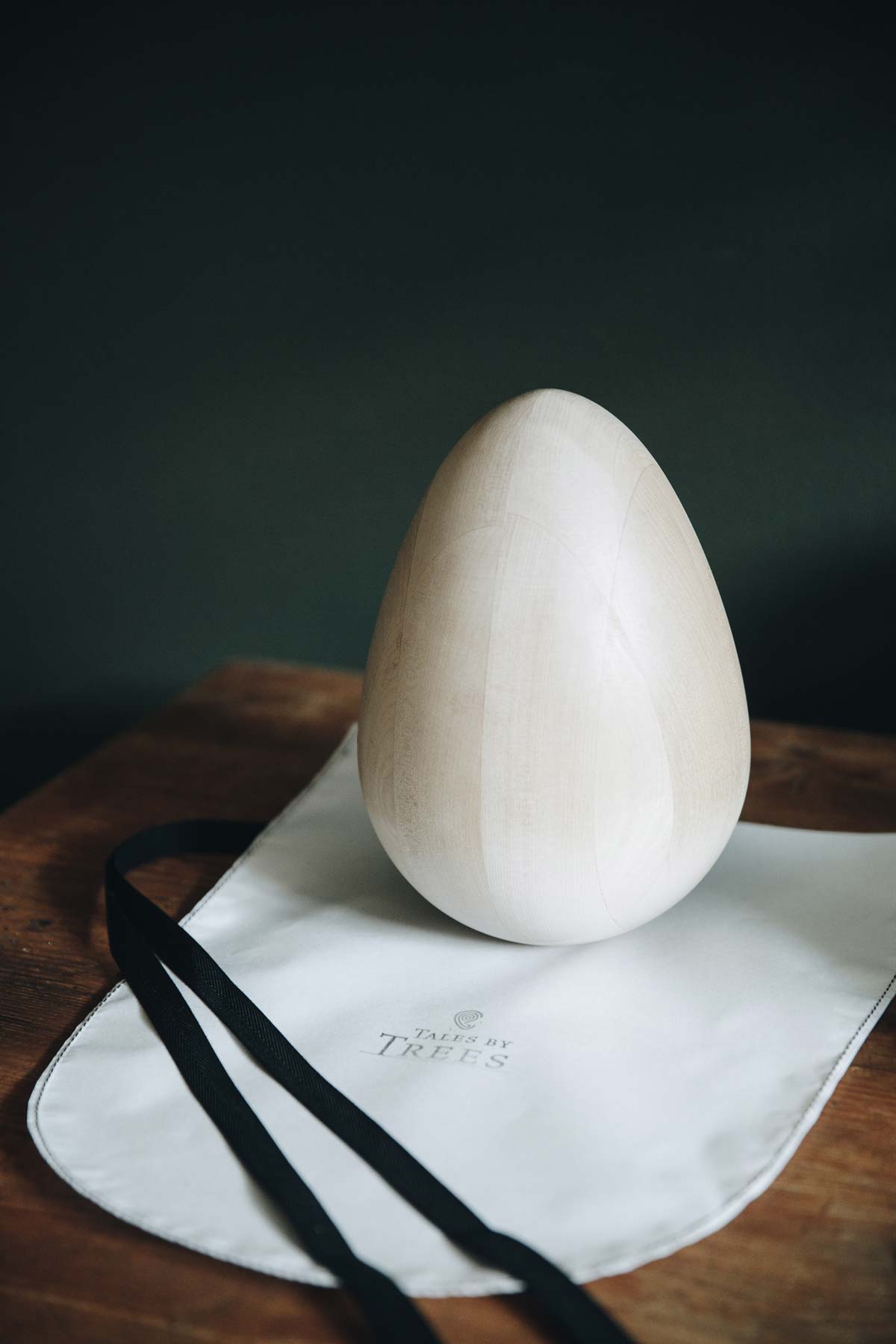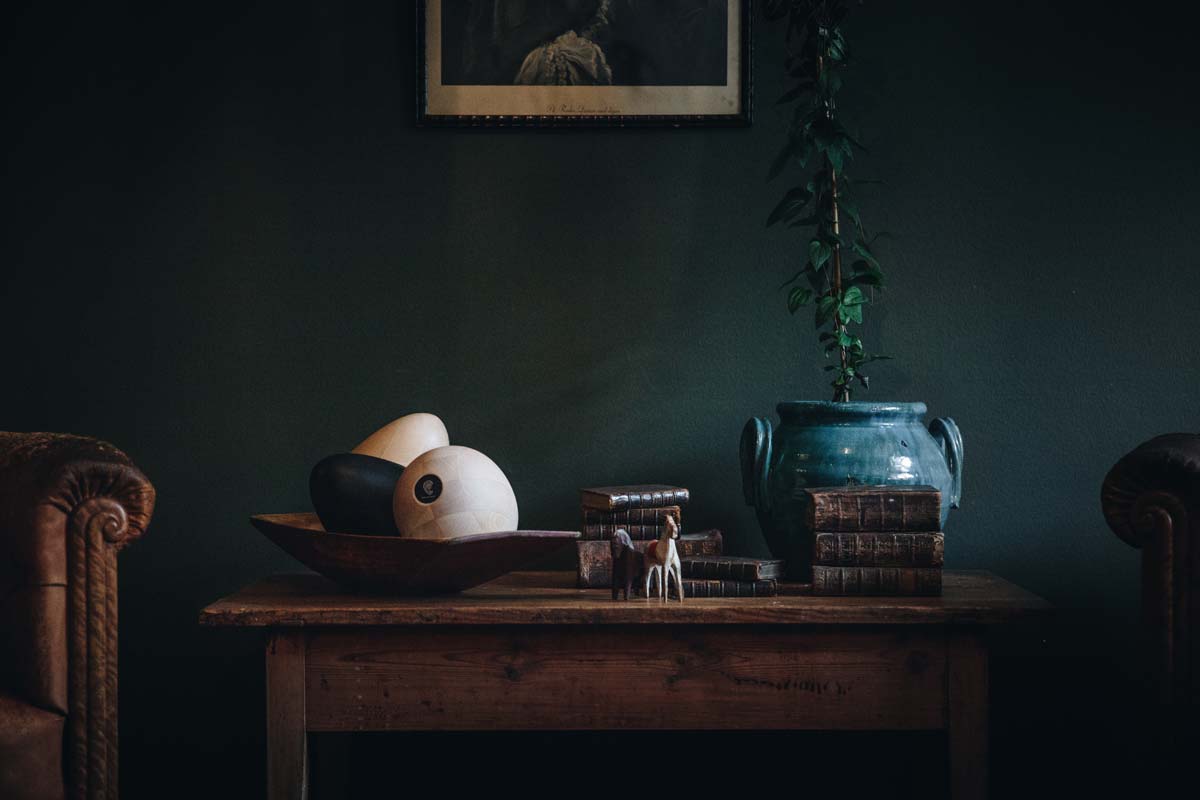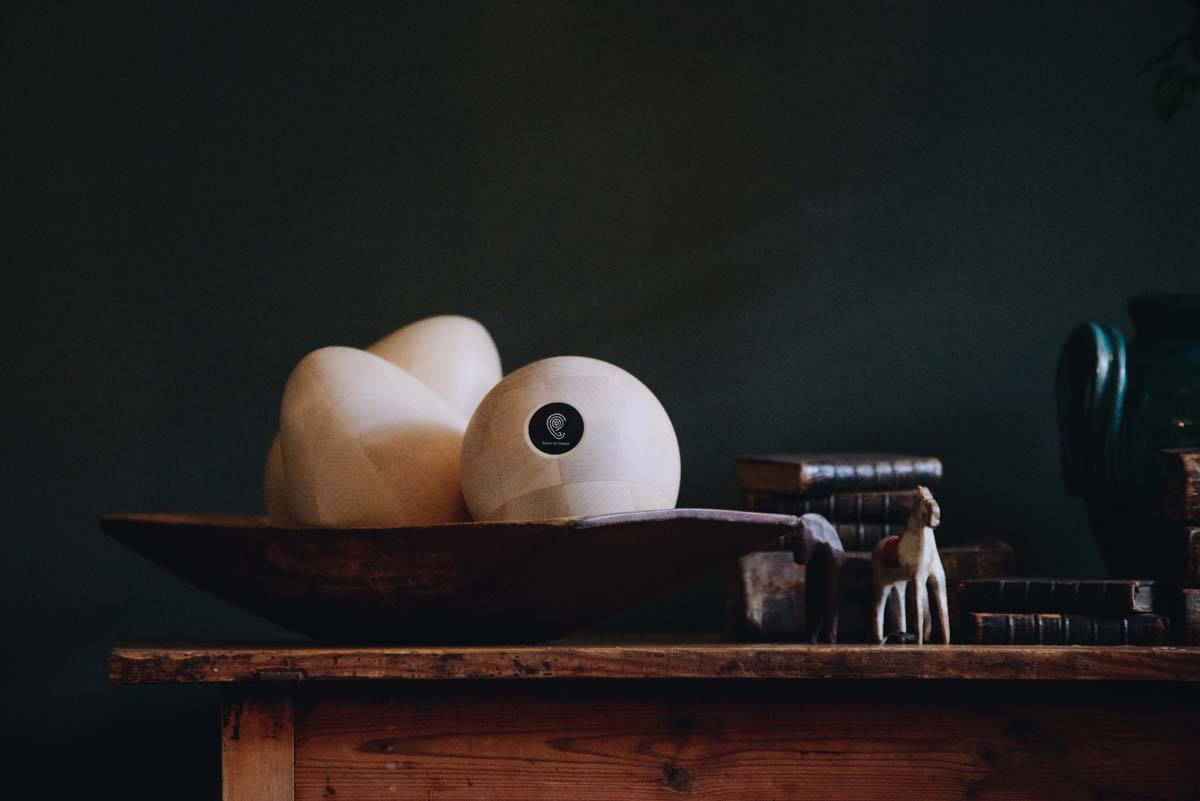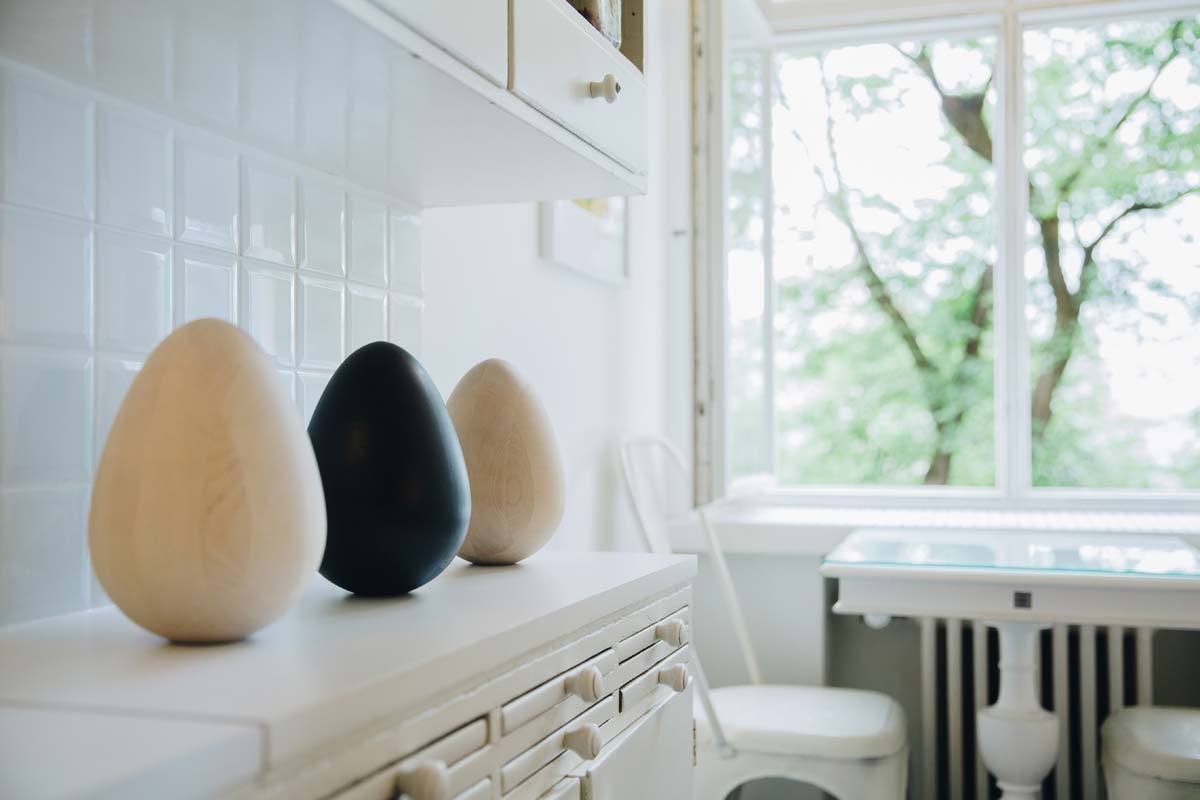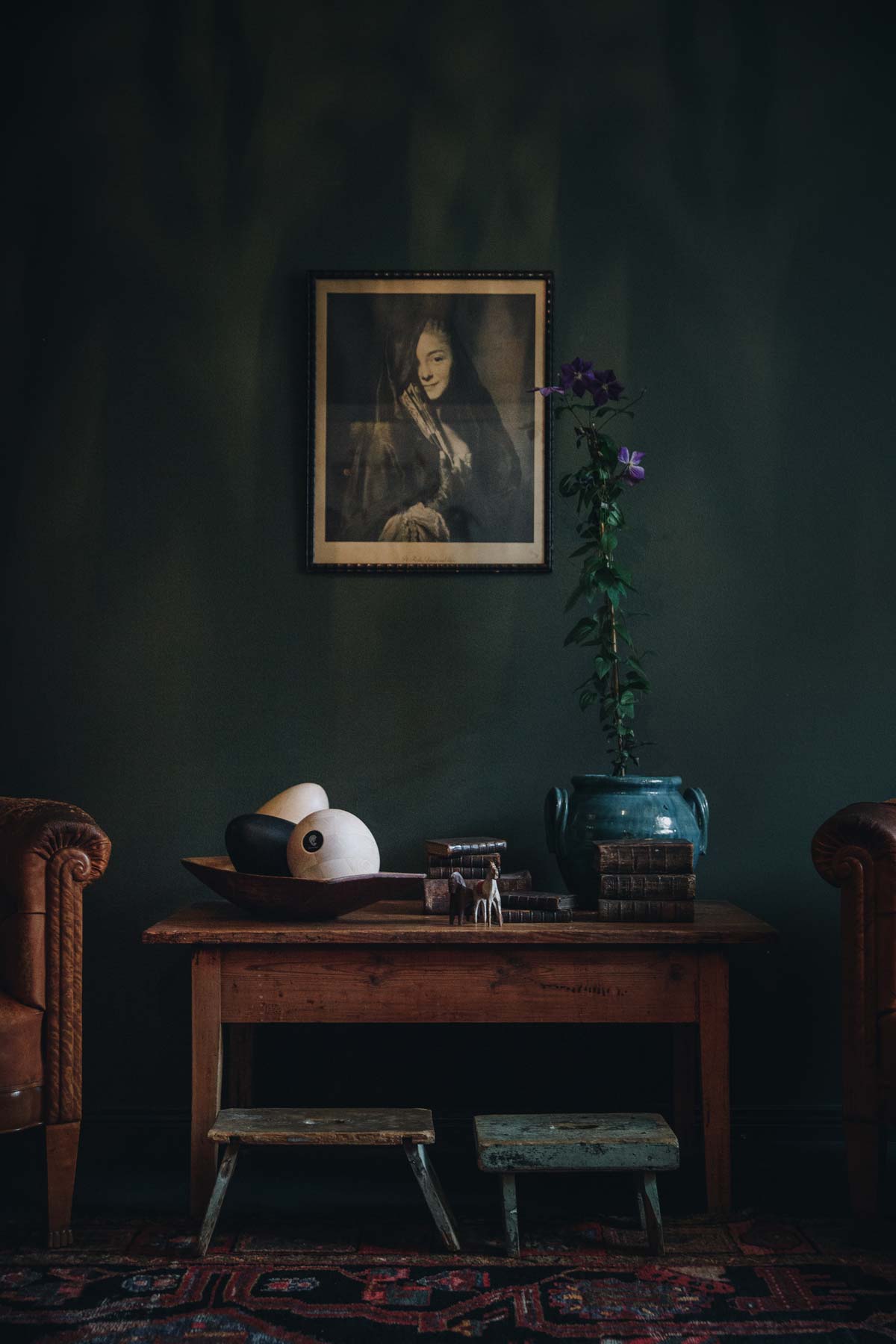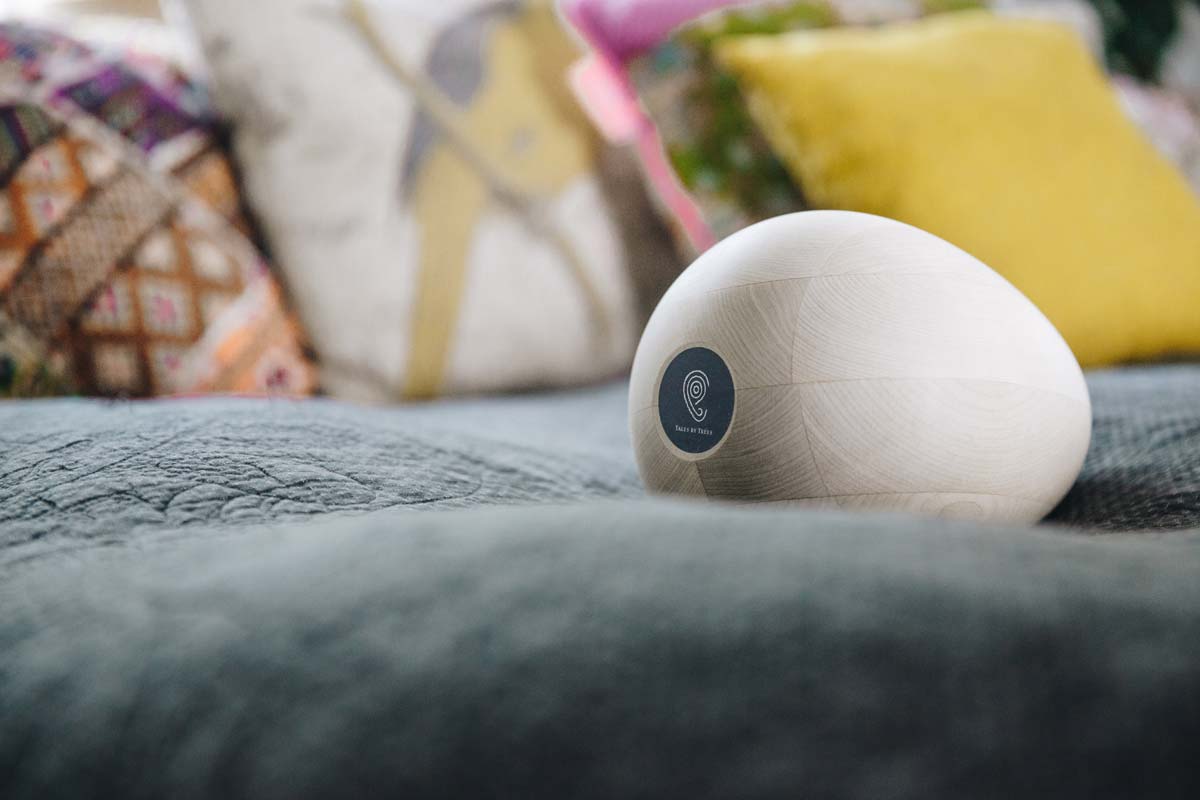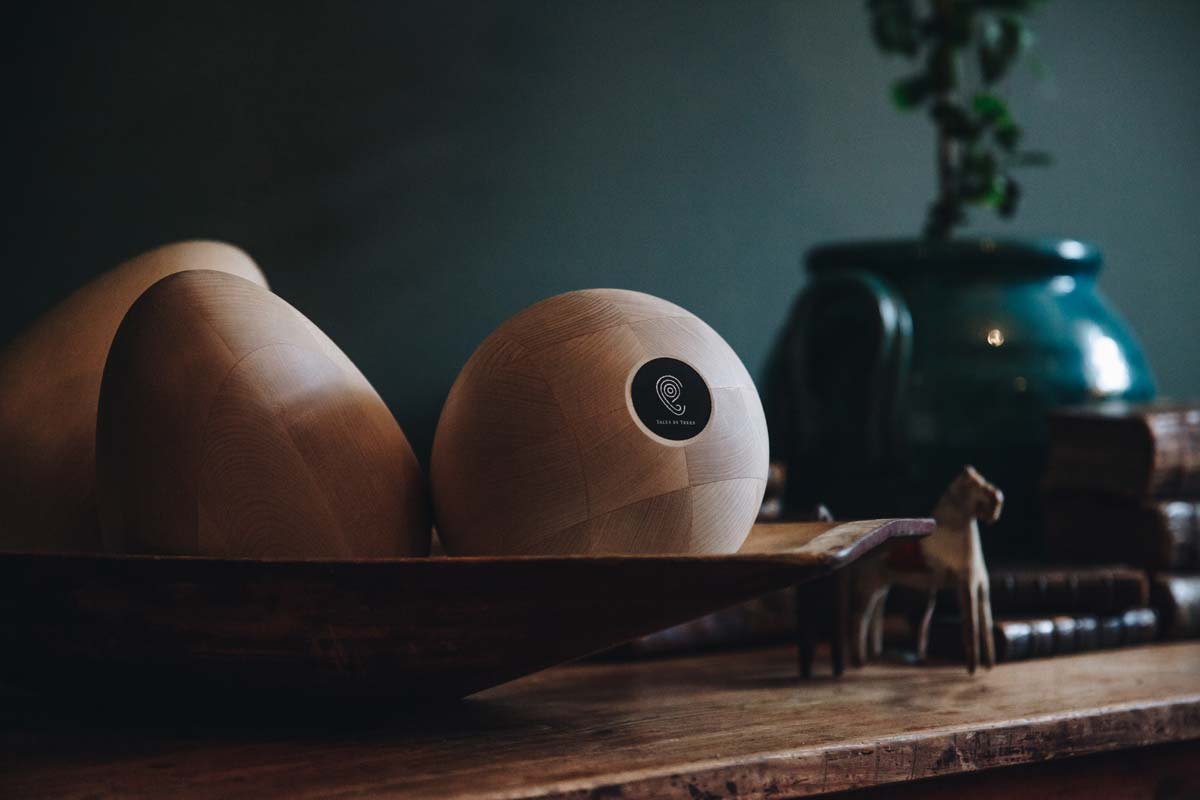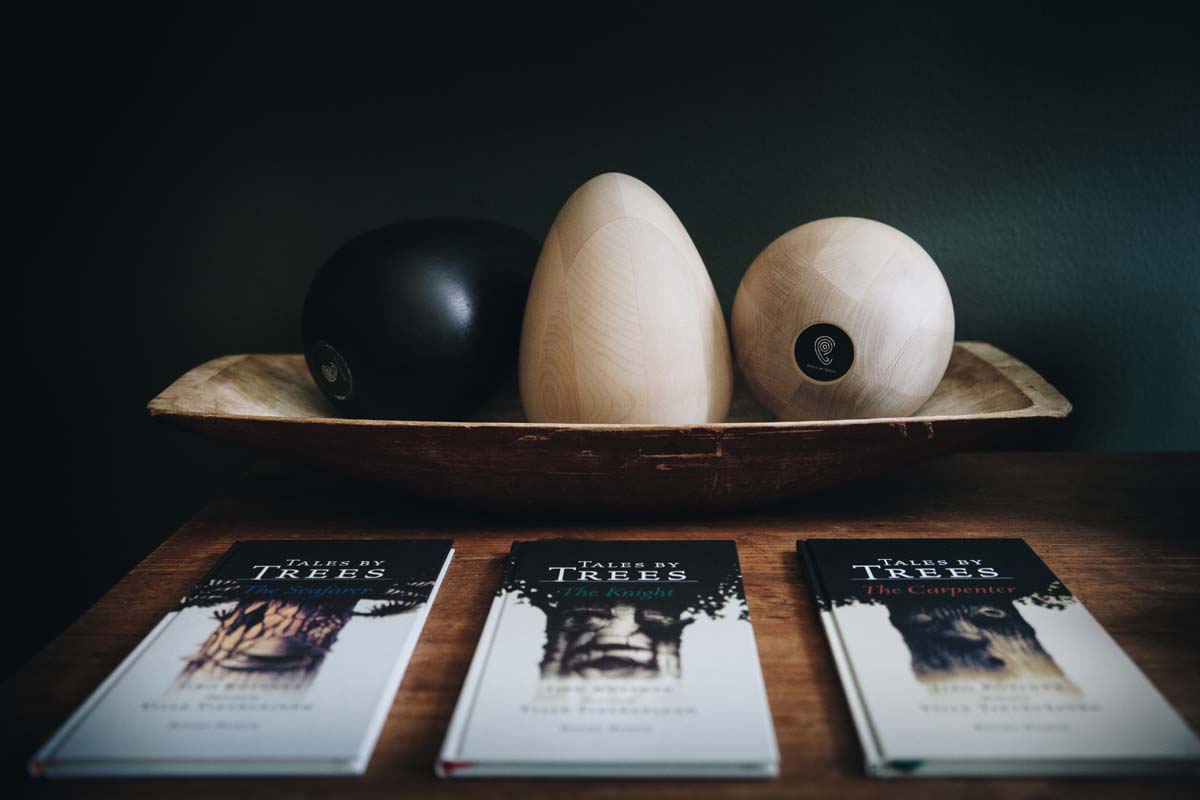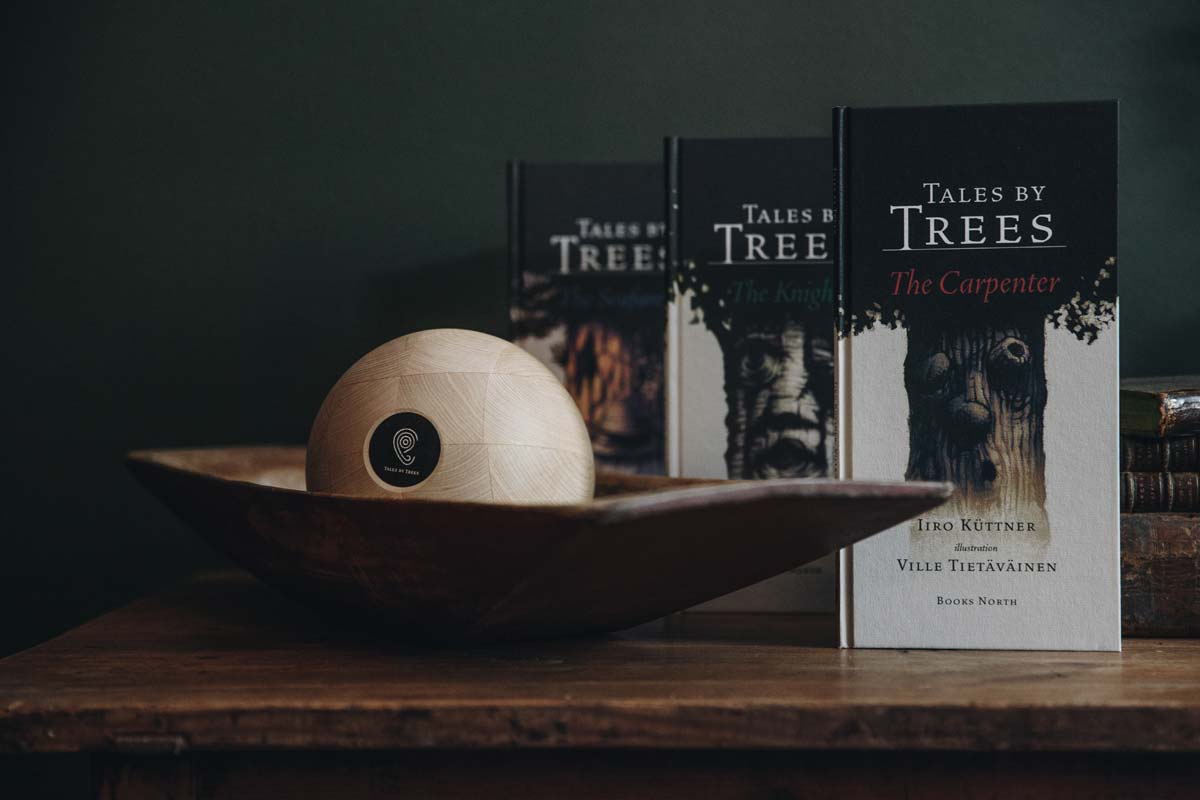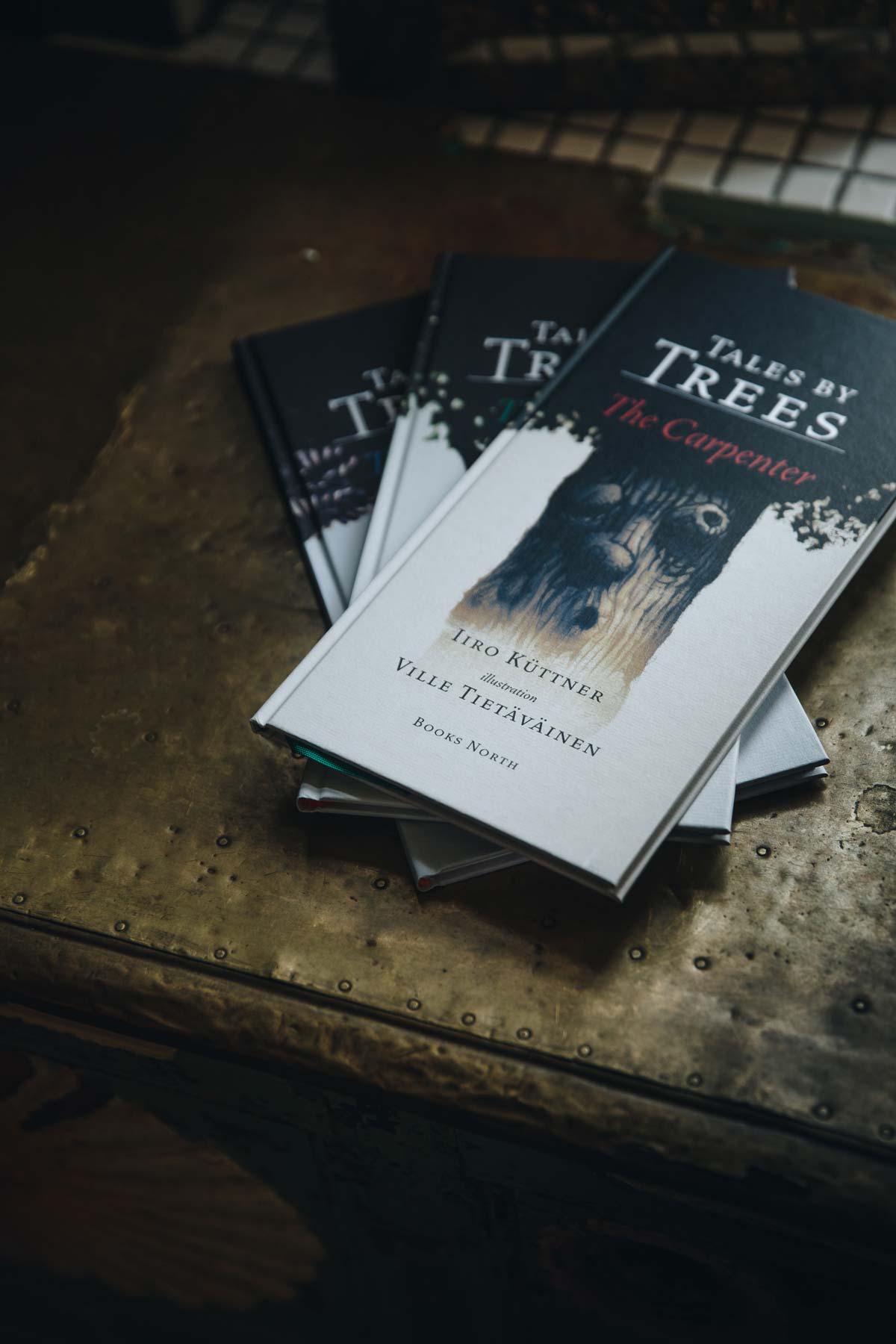 Update: Our crowdfunding campaign for the Seed and the book trilogy is now running on Indiegogo! Both are net positive products that increase global resources and leave the planet better off. Check out the campaign!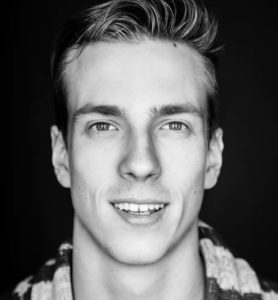 Lauri Laukkanen is an advertising and film director based in Helsinki, Finland. He is also described as an advertising photographer, lecturer, motivational speaker, workshop teacher and author with his book 'Camp Creative' published in autumn 2015. laurilaukkanen.com